Snapchat Ideas That Will Make All Your Friends LOL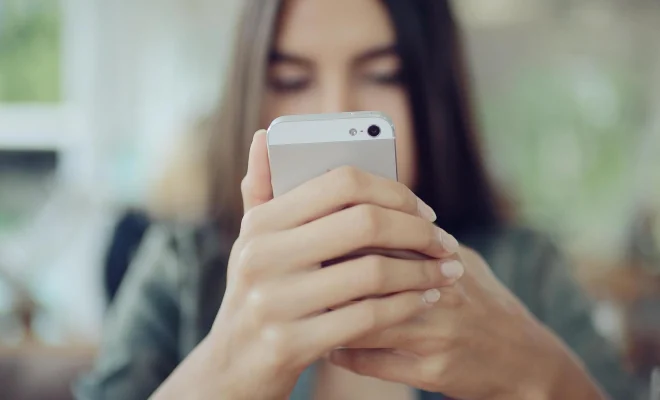 Snapchat has become one of the most popular social media platforms, allowing us to share our daily lives with friends and family through pictures and videos. But have you ever struggled to come up with creative ideas to make your friends laugh? Look no further, as here are some Snapchat ideas that are sure to make your friends LOL!
Use filters creatively
Snapchat offers a wide range of filters for you to use on your photos and videos, and they're not just for making yourself look like a bunny or a dog. Experiment with different filters and come up with creative ways to use them. For example, use the 'face swap' filter with an object instead of a person, or use the 'art' filter to turn a boring object into a masterpiece.
Snapchat 'fail' moments
Everyone has those moments where things don't go as planned, and Snapchat is the perfect platform to share those funny 'fail' moments. Whether it's burning your dinner or tripping over your own feet, share it with your friends and add a funny caption to make them laugh.
Create a mini comedy series
Get creative and come up with a storyline that you can spread out over several snaps. Use different characters (which could be yourself in different outfits) and add funny dialogue to each snap. Your friends will be looking forward to the next installment!
Random acts of kindness
Take your friends by surprise and do something unexpected. Start a 'compliment train' where you share a compliment about one of your friends and then ask them to do the same for someone else. You could also send a funny meme or a cute picture just to brighten up someone's day.
Use Bitmojis
Make use of the Bitmoji feature on Snapchat to create a funny scene. Use the different poses, costumes, and expressions to create an amusing scenario that your friends will love.
Silly selfies
Snapchat is well-known for its selfies, so why not take it to the next level and take silly selfies. Use props, add filters, and create funny poses to make your friends laugh.
Play a game
Challenge your friends to play a game with you on Snapchat. You could play 'guess the emoji' or 'would you rather', or create your own game. It's a fun way to keep in touch with friends and have a good laugh.
In conclusion, Snapchat is a fantastic platform for making your friends laugh. With these creative ideas, you'll never run out of funny content to share. So go ahead and give your friends a belly laugh with your next Snapchat snap!