Simple Ways to Improve the Quality of Your Photos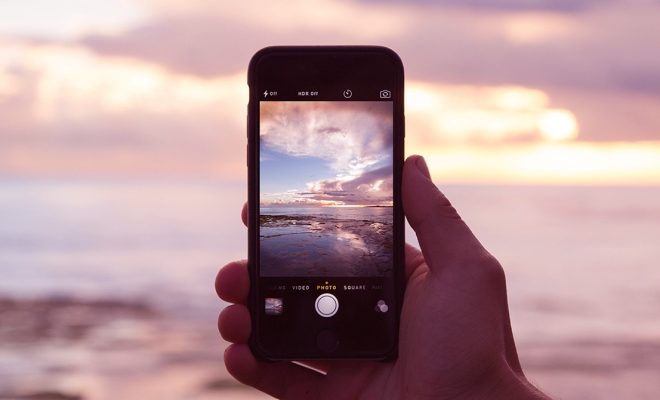 Photography is all about telling a story. A photo is worth a thousand words, and every time you take a picture, you want it to be the best representation of the moment. But sometimes, despite your best efforts, the pictures you take may not reflect the moment you were trying to capture.
Luckily, there are simple ways you can improve the quality of your photos. With just a few tweaks and adjustments in your approach, you can elevate your photography game. Here are some tips to get started:
Use natural light
Natural light is the best way to enhance the quality of your photos. Whenever possible, try to shoot during the golden hour, which is the hour before sunset or after sunrise. This is when the light is soft and warm, creating a stunning effect in your photos. Avoid shooting in harsh sunlight, as it can create harsh shadows and highlights.
Get the exposure right
Exposure is one of the most important factors in photography. It refers to the amount of light that reaches the camera sensor, and a photo that is either overexposed or underexposed can significantly impact the quality of the image. Use the exposure compensation feature in your camera to adjust the exposure according to the lighting conditions.
Experiment with composition
Composition refers to the arrangement of the elements in your photo. A well-composed photo can make a huge difference in the quality of your photos. Try using the rule of thirds, where you divide the image into thirds and place the subject at the intersection points. Also, try experimenting with different angles and perspectives to add interest to your photos.
Use a tripod
Using a tripod can significantly improve the sharpness of your photos, especially when shooting in low-light conditions or when taking a long exposure shot. A tripod can also help you stabilize your camera and avoid camera shake.
Edit your photos
Editing your photos can help you enhance the quality of the image and make it look more visually appealing. You can use editing software like Lightroom or Photoshop to adjust the exposure, contrast, saturation, and other elements of the photo.