Should You Use Facebook Events? The Pros and Cons Explained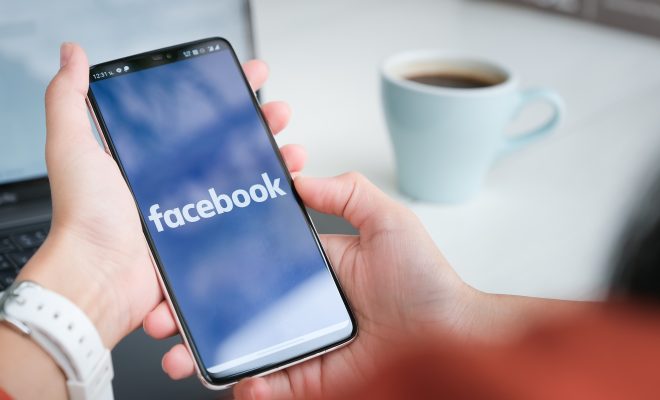 Facebook Events is one of the most popular and widely used features of the world's leading social media platform. This tool allows users to create, manage, and promote events easily and conveniently, for free. However, like any other online tool, there are pros and cons to using Facebook Events, and users should be aware of these before deciding whether to use it or not.
Pros of Using Facebook Events
1. Easy to Use: The platform is user-friendly and easy to navigate, allowing users to create and manage events with ease.
2. Free Promotion: Facebook is one of the largest social media platforms, and this gives users the opportunity to reach a wide audience, especially when the event is free. Promoting events on Facebook can help spread the word, and increase ticket sales or attendance.
3. Boosted Visibility: Facebook events are searchable and appear in the Events section of the platform first. This means that users who don't follow your brand or page can still find your event if it piques their interest.
4. Analytics and Insights: Facebook offers event organizers useful insights into how many people viewed their event, RSVP'd, or purchased tickets. This provides helpful feedback on what worked well in the event and what needs improving.
Cons of Using Facebook Events

1. Limited Customization: Facebook Events cannot be customized beyond the built-in templates, so if an organizer requires a unique design or page, they might be disappointed.
2. Limited Targeting: While Facebook offers targeting options such as location, age, and interests, these options are not as advanced as the paid advertising options provided by the platform.
3. Dependence on Facebook: Depending solely on Facebook events can lead to loss of control. Should the platform decide to change its policies, it could affect all upcoming events.
4. Crowded Marketplace: With Facebook being such a popular platform, many event organizers might find their events getting lost in a sea of competition on the app.
In conclusion, using Facebook Events can be a valuable tool in event promotion and management, especially for small businesses or organizations that do not have the budget for paid advertising. However, it's important to be aware of the limitations it comes with and decide if it is the right choice for your business. Overall, weighing the pros and cons will help decide which promotional tool best fits your needs.