Seven Ways Educators Can Use Artificial Intelligence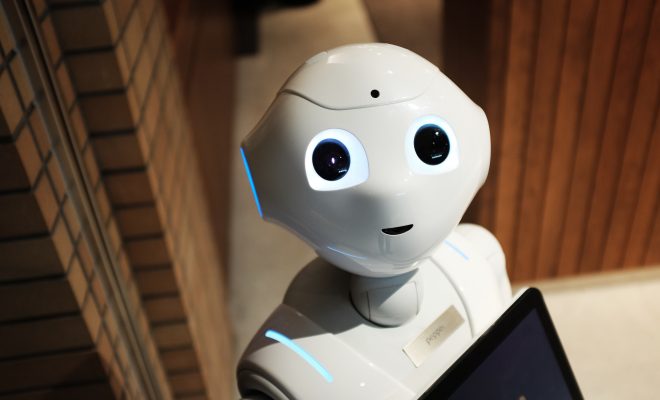 Innovations in artificial intelligence development and usage are influencing sectors far beyond the tech world, leaving few areas untouched. Even the educational field will soon be reaping many benefits of AI applications. In this article, we will discuss seven ways educators can use artificial intelligence.
1. Adaptive learning. This may be the most promising application area of AI in education. AI in schools could track individual students' progress and either adjust the coursework or notify the teacher that a student is having difficulties understanding the material. AI could also be used in intelligent tutoring systems.
2. Personalized learning. The wide array of educational programs in which the instructional approach and the pace of learning are tailored to the needs of each student is known as personalized learning. This includes the specific interests and learning preferences of different students. AI can adapt to a individual student's learning pace and can offer tasks of increasing complexity to optimize learning which allows both faster and slower learners to study at their own pace.
3. Automated grading. AI-based automated grading uses a computer program to mimic a teacher's behavior to grade essays. It can assess the student's knowledge, analyze answers, provide personalized feedback, and develop individualized learning plans.
4. Spaced training. An effective educational method that makes use of technology is in the review of information when it's on the verge of being forgotten. A Polish engineer developed an educational application based on spaced training, otherwise known as intermediate interval education. His app tracks what a student is learning and when it's being learned. Using AI, the app determines when the student will most likely forget new information and recommends that it be reviewed. It only takes a few reviews to ensure that the information will be remembered for the long term.
5. Student feedback on teachers. There's a long history of students evaluating teachers. However, despite the shift from written to digital surveys, few updates have been made in the feedback process. Student evaluation of teachers is a beneficial source of information, so it's important to revise that process.
Artificial intelligence provides many interesting options for making those needed updates. Chatbots can collect information using a dialog interface resembling a real interviewer, with little work required from a person. Conversations can be adapted according to the student's personality and the answers being given. Chatbots can even filter out obscene comments and personal insults, which are sometimes left in feedback.
6. Smart campuses. One smart campus is already in operation at an Australian university. The intelligence behind it comes from Watson, IBM's supercomputer system.
A smart campus can answer students' questions related to anything they need to know about campus life, such as finding a lecture hall, registering for a class, getting assignments, finding a parking spot or contacting a professor.
7. Exam proctoring. Distance learning is the flagship of high-tech education and necessarily includes distance exams. However, it's a challenge to administer those exams in a way that makes sure students don't cheat. AI-powered proctoring systems can validate the identities of test-takers and prevent cheating throughout the entire test.