Samsung Push Service: What It Is and How It Works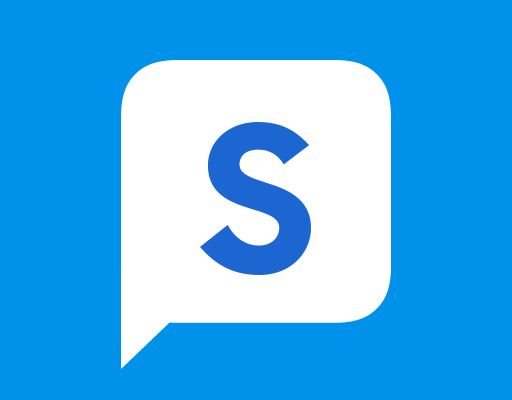 Samsung Push Service is a system application that allows Samsung device users to receive notifications from Samsung services and apps. It works by constantly monitoring your device for new updates and sending you notifications about them.
Initially, Samsung Push Service was created to help app developers deliver timely notifications to their users. With this feature, developers can create custom alerts for their apps that will show up on Samsung devices.
But over the years, Samsung Push Service has grown to become an integral part of the Samsung ecosystem. It is used to deliver notifications for all Samsung apps, including Samsung Pay, Samsung Health, Samsung SmartThings, and more.
How Does Samsung Push Service Work?
Samsung Push Service is essentially a cloud messaging system. It uses a push notification server to send messages to your device in real-time. The server is constantly connected to the internet, and it works by sending small packets of data to your device whenever there is an update.
When a notification arrives, Samsung Push Service wakes up your device's screen or wakes the app in the background so that you can receive the notification. The service uses various techniques to optimize battery performance and ensure smooth functioning without impacting other apps or draining your device's battery.
Why Is Samsung Push Service Important?
Samsung Push Service is crucial if you want to stay up-to-date with all your Samsung apps and services. Without this service, you may miss out on important updates or new features that could improve your device's functionality.
Moreover, Samsung Push Service helps app developers deliver timely notifications to their users. It enables them to send alerts to users even when their apps are not running in the foreground, which can be critical for apps such as messaging and e-commerce.
Conclusion
Samsung Push Service is an essential component of the Samsung ecosystem that helps users stay connected with their apps and services. It is reliable, fast, and works smoothly on all Samsung devices.
Whether you are an app developer or a Samsung device user, Samsung Push Service is a tool that you cannot afford to ignore. So, make sure that you have it installed and activated on your device to enjoy seamless notifications and the latest updates.