Reasons e-learning is Perfect for Introverted Students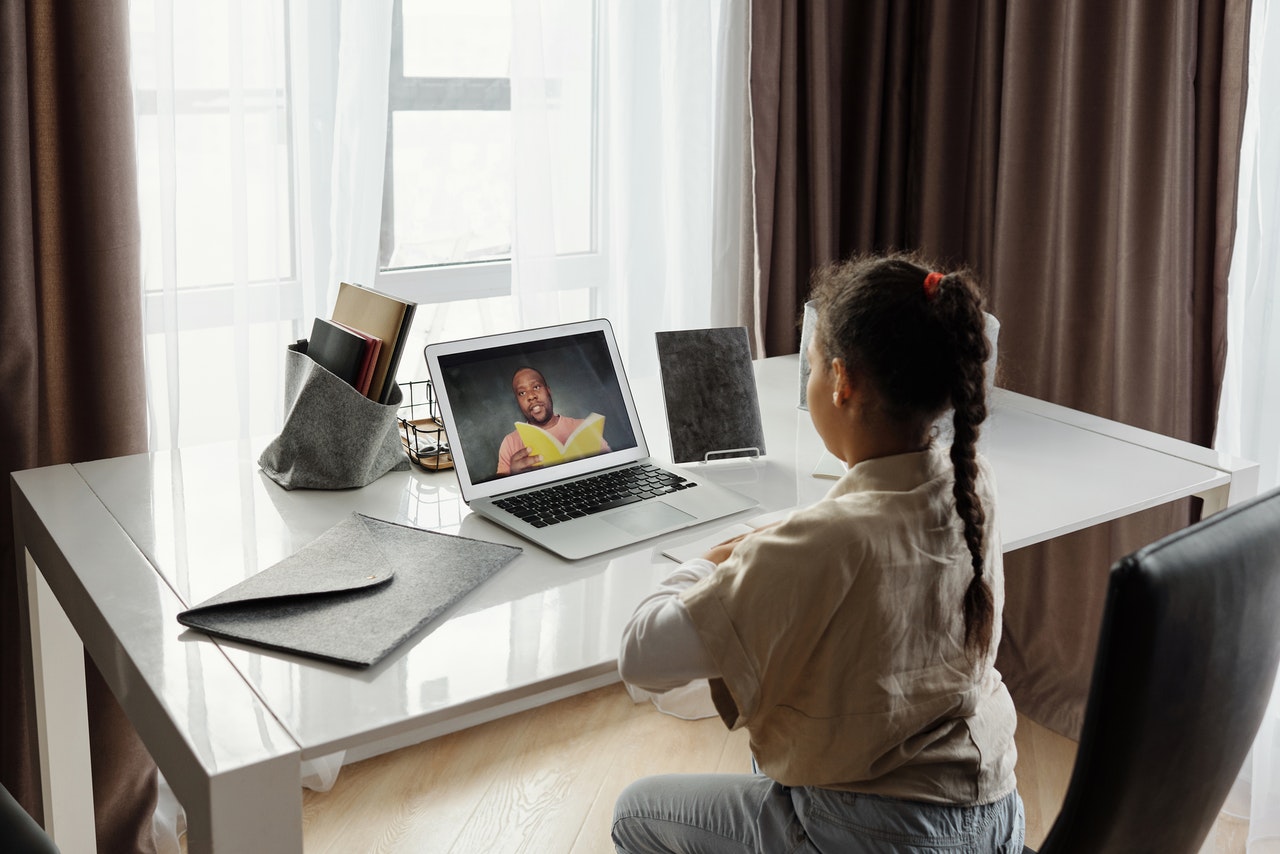 Are you a teacher who is unsure whether eLearning is benefiting or hindering your students' academic success? The good news is that e-Learning is beneficial for all types of learners and can be considered a life skill that helps students. However, introverted students may find e-Learning even more beneficial than extroverted students.
In an age of ever-changing technology, e-Learning has become an essential part of teaching and learning. Introverted students who may typically struggle in an in-person classroom can thrive in an e-Learning environment for many reasons.
The Struggles of Introverts
If you are an extrovert, you may be wondering what struggles introverts face every day? If you are an introvert, you probably have a whole list ready, but you're too shy to share it. The most important thing to remember about introverts is that they are not stupid, they are just quiet; just because someone does not say a lot does not mean that they do not think a lot.
A student may not feel comfortable speaking in front of a whole class, and sometimes that hesitancy hinders learning. This natural inclination for introverts to stay quiet can mean that their questions are left unanswered. Introverts can also experience physical manifestations of anxiety in the classroom, which can distract them from learning.
Why is e-Learning Perfect for Introverts?
Considering the struggles of introverts, it is important to begin thinking of solutions to maximize their potential. Luckily, e-Learning has many features that can assist introverts in ways that they are comfortable with.
First of all, the environment associated with e-Learning can create a calming atmosphere for an introvert. Introverts may experience anxiety about going to in-person classes because they do not want to be around other people; this is not because introverts are rude. It is because they are shy or just prefer their own company–and that is okay. Therefore, the location of e-Learning, particularly when students are at their own homes, can assist them with being more comfortable. Being in a familiar setting can help introverts feel less distracted by their own anxieties, resulting in greater productivity.
Another aspect of e-Learning that is perfect for introverts is the written portion. Since it is hard to administer spoken discussions while e-Learning, many discussions are conducted through forums, these forums are the ideal space for introverts to share their ideas. Introverts often think deeply before speaking, making it hard to follow and contribute to classroom discussions. Online forums allow students to think before contributing and allows them to write and edit their ideas. This ability to organize and reassess ideas before sharing can help introverts contribute more often and more thoroughly because they can work at their own pace.
Concluding Thoughts About Introverts and e-Learning
Although sometimes louder students can overwhelm a classroom or a discussion, teachers need to understand that introverted students are often overlooked in these situations. Introverts often have exciting things to say; they just do not want to say them in front of the whole class. e-Learning gives introverts the time and space they need to contribute to classroom discussion and allows them to thrive in an environment that better fits their personalities.