How eLearning Changes the Way Children Acquire Knowledge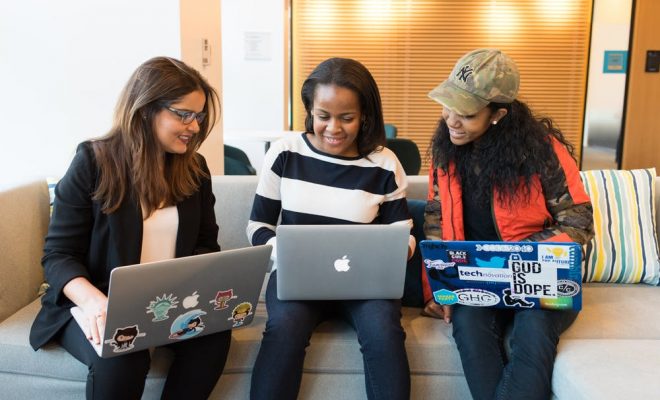 While detractors tend to harp on the admitted deficiencies of eLearning with seeming abandon, the truth is that eLearning is here to stay in a world where students are more and more immersed in an online environment – making traditional teaching methods more and more antiquated in regards to working with an evolving, networked student populace. 
In short, eLearning is the way of the future for educational institutions looking to connect with learners on a level deeper than cursory involvement. With that in mind, it's critical for teachers, administrators, parents and students alike to realize the fundamental changes eLearning causes when it comes to the ways that children both acquire and utilize knowledge. 
Working With, Not Against Decreasing Attention Spans 
The proliferation and ubiquitous nature of the online experience for children in 2019 have led to some staggering consequences, as it's fundamentally clear that children don't have the overall attention span capacity as that of generations prior. It's a tough fact to swallow, but a fact nonetheless.
The best way eLearning combats this is by not combating it at all. Rather than pushing against the tide and trying to force children to have longer attention spans, eLearning platforms use things such as games, quizzes and interactive tools to engage students completely and constantly.
It's a way of chunking information into a format that increases student enjoyment while constantly catching their attention in ways similar to the mobile and online games they play after school. 
Less Reading, More Watching
There is a massive decline afoot when it comes to the number of children who read for pleasure, especially text which is divorced or disconnected from an online environment. So, bombarding students with texts serves as counterproductive for a student populace which isn't getting its daily information from reading texts like generations before.
The way eLearning works around this is by using more videos to engage all of a child's senses, just like a YouTube video would. It's not fully clear how videos can fully replace the idea of reading and assimilating information from a text, but it is clear that students can still learn and learn well with the help of video tools in eLearning.
Striking a balance is key, keeping reading comprehension at the forefront of an educator's goals while using videos to both balance teaching and promote such comprehension in future assignments.
Mobile Learning Replaces A Static Classroom
Perhaps the most obvious and pervasive change that eLearning facilitates in regards to the way children acquire knowledge has to do with where students acquire knowledge in the first place. Whereas traditional educational structures promoted the classroom as the central hub where children would learn, eLearning removes such restrictions.
Concluding thoughts
Students can learn anywhere and everywhere in the new eLearning world. Lessons can be taught anywhere a student has data or internet access, using student mobility to the advantage of both educators and children. Engaging students where they are already engaged – in the online environment – opens all kinds of new routes to explore when it comes to fostering effective and worthwhile teacher/student interactions. Children can learn wherever they go and learn in ways that fall in line with their normal online habits, altering the way they acquire educational knowledge to fit the way they acquire knowledge daily in the first place.