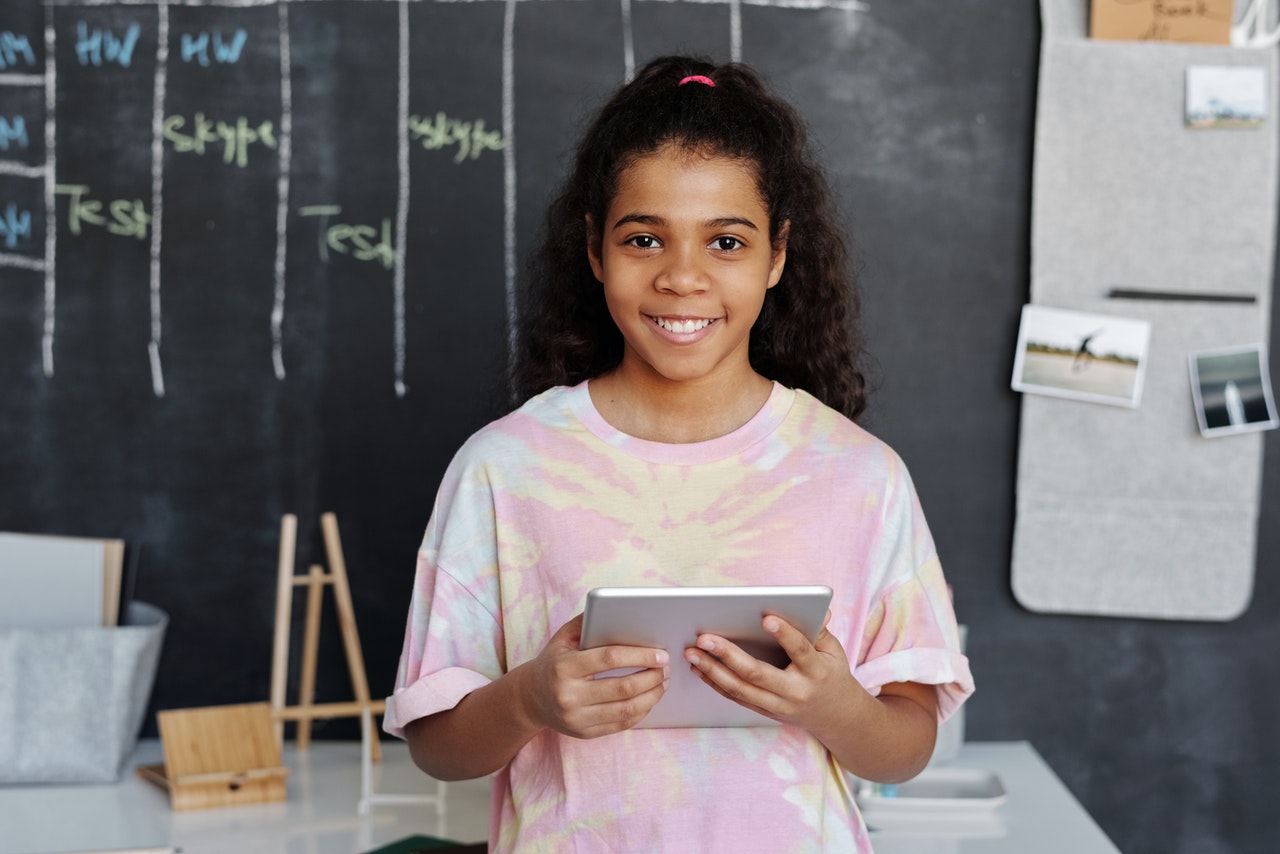 Confidence is an important quality for everyone to have. It takes away feelings of inadequacy and anxiety. Ultimately, confidence allows us to make decisions and stick to them, address problems, express ourselves and be comfortable with who we are. Confidence also creates room for mistakes, learning, and growth.
Confidence is particularly essential for the wellness of young girls and women. Members of the fairer gender are considerably more susceptible to issues of low self-esteem, anxiety, and stress compared to boys. 
Nevertheless, we cannot ignore the progress women have made over the years in all spheres of society. A lot of factors can be given credit for this progress, from the emphasis on equal opportunities for boys and girls to debunking the traditional standards of what an ideal woman should be like. However, there is still much to be done.
This text seeks to highlight some of the ways in which we can bring up girls to become confident for better outcomes.
Mirror confidence
Guide your girl through your actions as much as your words. Walk, talk, act, and dress in a manner that exudes confidence. Additionally, point your child towards the confident women you look up to as role models.
Constant reassurance
Constantly praise her for more than just her appearance. Reassure her good qualities and the small steps that she takes towards self-improvement. She needs to feel that she is more than capable of doing tasks and achieving any objectives she has set for herself. Leave no room for self-doubt or talking down.
Help her find her interests and passions
Make her feel limitless by allowing her to find whatever it is that she enjoys doing and excels at, giving her unconditional support. Give her room to explore her interests, no matter how absurd or unconventional. This way, she will not feel restricted, and this will help build her confidence.
Develop her competence
Depending on your child's age and unique abilities, you can give her tasks that she can do. Giving her opportunities to make choices on her personal affairs is also a good place to start. By doing this, she will feel capable and competent in what she does, consequently boosting her confidence.
Conclusion
How your daughter feels about herself ultimately affects her decisions and who she becomes later on. Learning confidence early on will save her a lot of stress, anxiety, and heartache. She will not keep her talents to herself, and she will become intentional with her decisions if she is confident. As a parent, it is your job that she feels secure, loved, accepted, and capable. Ultimately, you will raise a confident young woman.