Helping Parents Push Back Against Troubling Trends in Education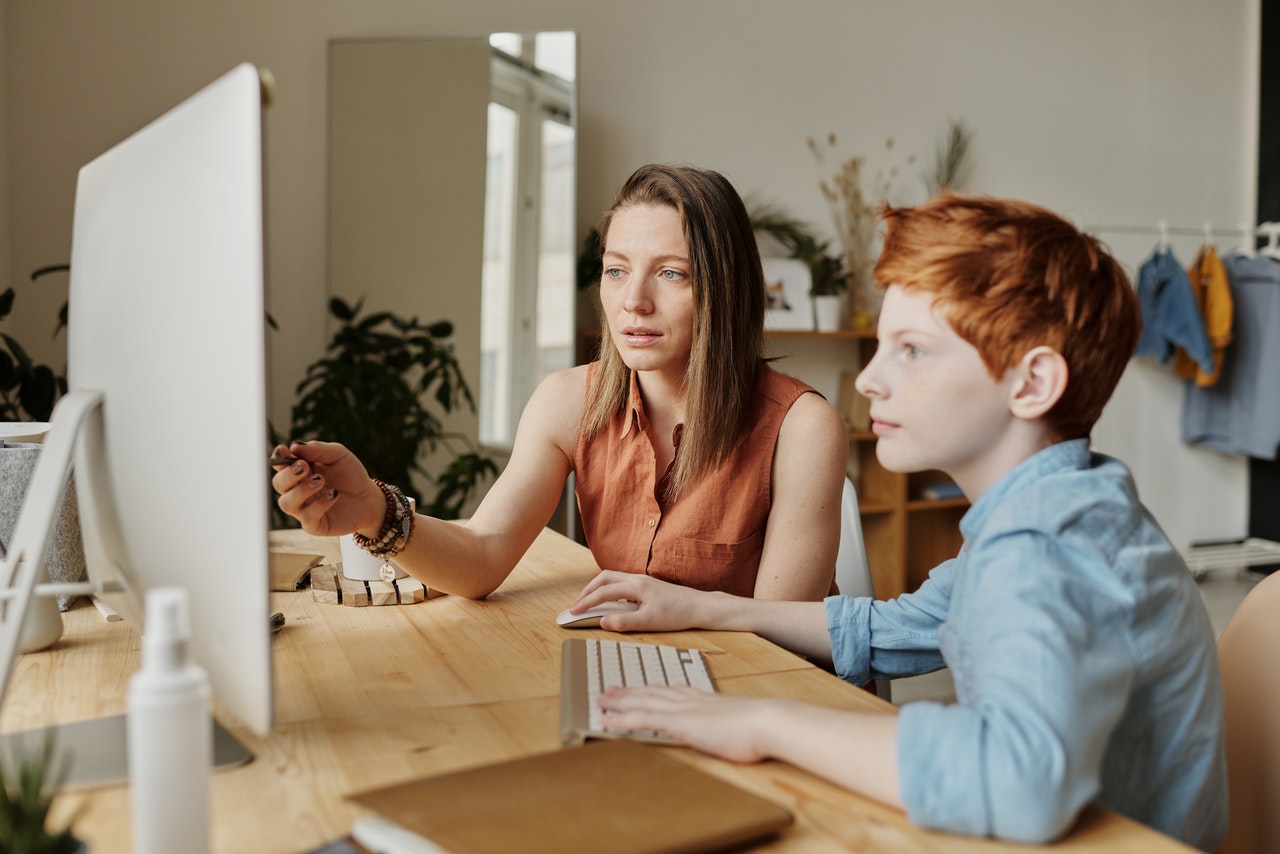 Today's education system is riddled with flaws. There are numerous causes of contention among people connected with our educational system, ranging from neglecting children who need the greatest assistance to over-testing students to censorship. Fortunately, there are a variety of creative approaches for parents to combat these worrying patterns.
How are parents responding to "one-size-fits-all" schools?
While mainstream education has numerous advantages, there is a range of alternative schools to which parents may choose to send their children. Mainstream education has a disturbing tendency to ignore children by imposing a misleading "one size fits all" approach on various learners with dramatically varying ways of learning and maturing. Children who view and learn from the world in diverse ways are frequently forced into paradigms that limit their ability to learn—and they suffer as a result. In today's public schools, 1.2 million students drop out.
A substantial percentage of children are not permitted to succeed, which is partly due to ignoring those children who have diverse and unique learning styles. Alternative education models, such as Montessori schools and free schools, provide parents and students with a path out of constraining education paradigms and into schooling that suits the needs of each learner. This is an indirect, yet effective, approach for parents to oppose the problematic "one size fits all" concept that many public schools promote.
How are they dealing with excessive testing?
Over-testing students have emerged as a new issue in our modern educational systems. While testing has some advantages, such as assessing whether to progress specific learners or recognizing which learners may want more assistance in certain areas or courses, it can also be problematic. It causes stress in both students and families, and many tests are voluntary but not openly so.
Over-testing also consumes time that could be spent on important lesson planning in schools. It can virtually have the opposite impact of what it is supposed to do in this way. Supporting groups such as UTLA, which actively engages with both schools and legislators through a network of chapters across the United States, is a strong approach to counteract over-testing in schools.
What about Censorship?
Another source of contention in education is the proclivity of some institutions to argue for inappropriate censorship of educational materials and lesson plans. While numerous subjects push and beyond the bounds of what is permissible to teach in public schools, censorship in public schools can be a genuine issue.
Censorship creates enormous knowledge gaps and can have real-world effects. Certain schools, for example, that censor sex education fail to provide vital information to their students about resources such as birth control and condoms. This can have far-reaching effects on students. Parents may fight censorship by donating to organizations like the National Coalition Against Censorship.
These are just a few ways that parents can fight back against harmful educational trends. While there are many other challenges to fight and work against, this quick summary of a few of them demonstrates the power that parents have to make their voices heard, reform harmful systems, and improve education.