Purchasing an Interactive Whiteboard? Consider These 6 Features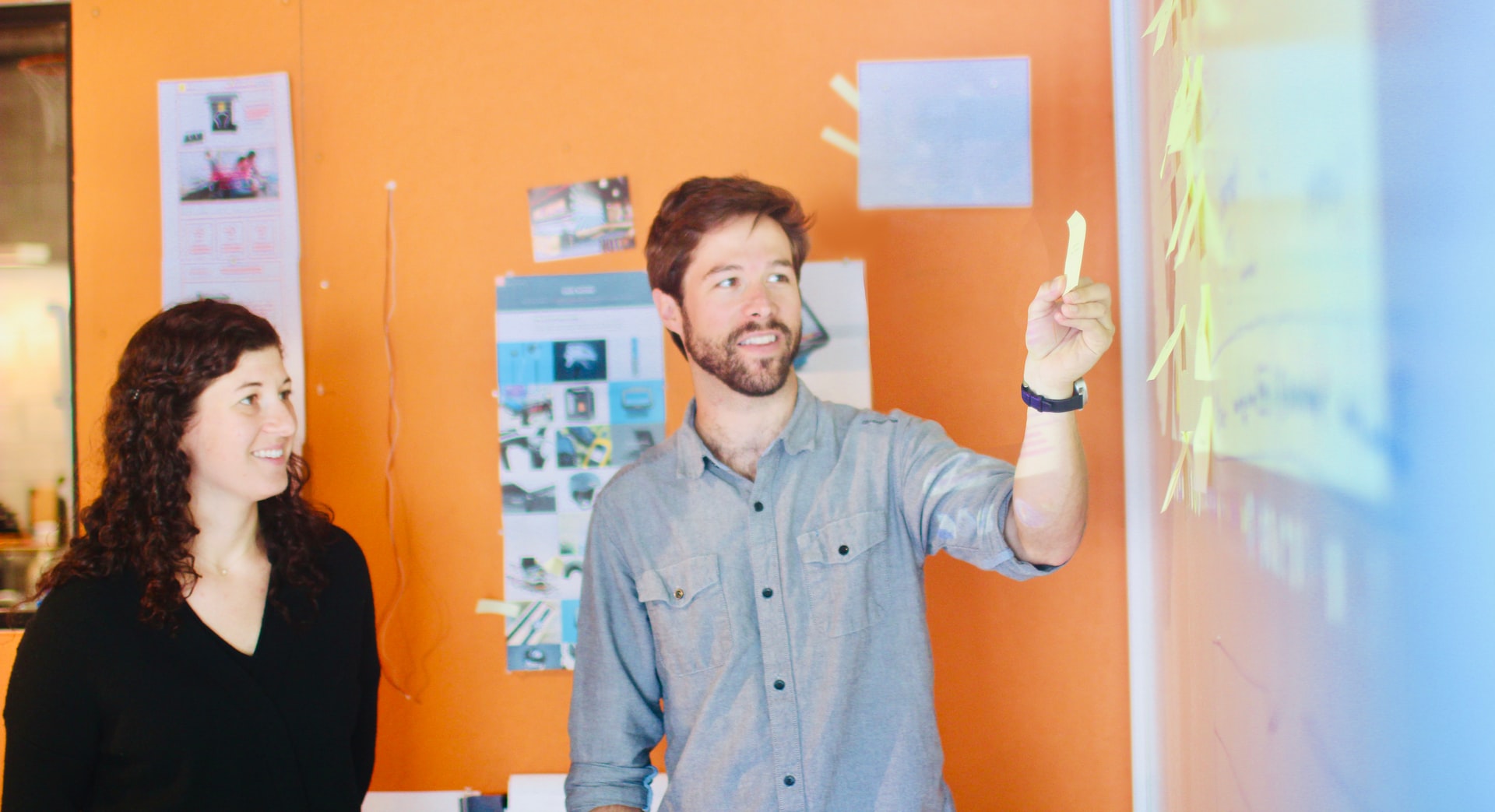 Interactive whiteboards may not be new in the educational world, but they are still disappointingly uncommon. They help streamline presentations and provide many different tools to support the teaching process bloom beyond simple white chalk on a blackboard while you prattle on about trigonometry.
They have helped form the backbone for many different tech-savvy classrooms and schools. You, too, could have this excellent tool in your classroom so that you and your students can go beyond your current confines. If you are considering implementing an interactive whiteboard in your classroom, consider these features.
Tools And Templates
At face value, an interactive whiteboard can be used as a tool to provide you assets and templates for better presentations. This means you can use premade templates and insert all the information you need. Voila, you now have easy to set up lessons on the go with minimal effort required!
Maximizing Interaction Between Students And Subjects
Using an interactive whiteboard, you can say goodbye to standing around awkwardly for a minute, waiting for someone to pluck up the courage to raise their hand and explain the answer to a math equation.
Now you can instead offer the floor to anyone who might want to stand up and take a shot at solving the equation on the whiteboard. This presents the opportunity to play around with shiny new tools and give those who would rather not speak but are still okay with offering a chance to do so.
Reaching Those In The Back
If you have a larger classroom to tend to, you've probably dealt with students' struggle in the back not being able to see, especially when it comes to subjects that involve many different experiments such as physics.
Whiteboards help with this issue by recording and displaying all that you are doing onto a larger screen so that everyone has a fair chance to participate and view the lesson.
Personalized Teaching
One of the many advantages of interactive whiteboards, and technology in education as a whole, is the ability to cater your teaching towards the needs of the individual student. Not every student does well merely sitting and listening to a lecture, nor does every student do well being called on to answer a question to a silent class.
Interactive whiteboards allow you to include various informational output forms to try and cater to each student as best as possible. As we mentioned earlier, you can include exciting graphics, audio clips, and even bring someone up to interact with the board.
Record Lessons
Many interactive whiteboards allow you to record your lessons. This is in a similar vein to projecting your lesson to reach the students who might not see what you are doing clearly during an experiment.
Instead, you'll be recording your screen to save as a video for later so that students who couldn't make it will still receive your guidance and lesson after the fact. This also allows students to learn at a pace they are more comfortable with.
Visual Aid
To close off, let's talk about the importance of visual aids. Using an interactive whiteboard, you can include various tools and use them to achieve a visually pleasing presentation. This means you can better grab the attention of students and get them more engaged.
Furthermore, you can update these graphics in real-time, using functions to draw using different colors or zoom in and out on specifics.