PS5 vs Xbox Series X: Which Next-Gen Console Should You Get?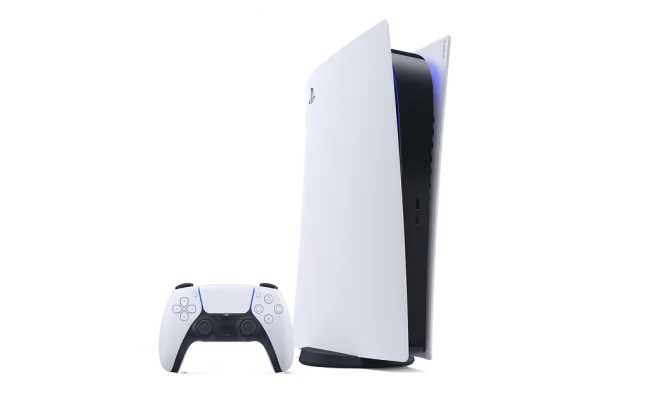 The next-generation gaming consoles PS5 and Xbox Series X are finally here, and gamers around the world are left wondering which one to pick. PS5 and Xbox Series X offer gamers an exciting new level of gaming experience with their unique features, but which one outstrips the other? In this article, we'll take a comprehensive look at both the PS5 and Xbox Series X to help you make an informed decision.
Design & Hardware
In terms of design, both consoles have adopted unique approaches. The PS5 stands out with its futuristic and sleek design while the Xbox Series X looks more like a traditional gaming console. The PS5 is bigger in size than the Xbox Series X, making it more challenging to fit into tight spaces, while the Xbox Series X is more compact and easier to carry around.
The hardware specifications and performance of both the PS5 and Xbox Series X are impressive. The Xbox Series X features a custom AMD Zen 2 CPU and RDNA 2 GPU, making it a powerhouse in performance. The PS5, on the other hand, is powered by a custom AMD Zen 2 CPU and RDNA 2-based GPU with ray-tracing support, making it the most powerful console in the market.
Game Library
In terms of games, both consoles have launched with an impressive collection of exclusive titles. The PS5 has launched with Marvel's Spider-Man Miles Morales, Demon's Souls, Sackboy: A Big Adventure, and more. Xbox Series X launched with Halo Infinite, Gears 5, and Forza Horizon 4, among others.
However, the availability of games largely depends on personal preferences, and it is essential to consider the game genres that you enjoy. Xbox Series X supports backward compatibility, meaning you can play games from previous generations, while the PS5 has limited backward compatibility, but it does feature the PlayStation Plus Collection, a selection of PS4 games that will be available for PS Plus subscribers.
Accessibility
Both consoles offer unique features that cater to gamers' accessibility and convenience. Xbox Series X is compatible with Xbox Game Pass, a subscription service that allows gamers to access a vast library of games for a monthly fee. PS5, on the other hand, offers a feature called DualSense, which has haptic feedback, adaptive triggers, and a built-in microphone, creating a more immersive gaming experience.
Verdict Choosing between the PS5 and Xbox Series X may boil down to personal preferences. If you are looking for a more powerful console with a vast collection of exclusive games, then the PS5 may be the best option. However, if you prioritize backward compatibility, Game Pass, and convenience, then the Xbox Series X may be the way to go. Ultimately, both consoles offer gamers an unparalleled level of gaming experience, and it's essential to weigh individual preferences while making a purchase decision. Choosing between the PS5 and Xbox Series X may prove to be a challenging decision, but it ultimately boils down to choosing a console that aligns with your gaming preferences and needs.