PS5 Pro: Release date, price, specs and more rumors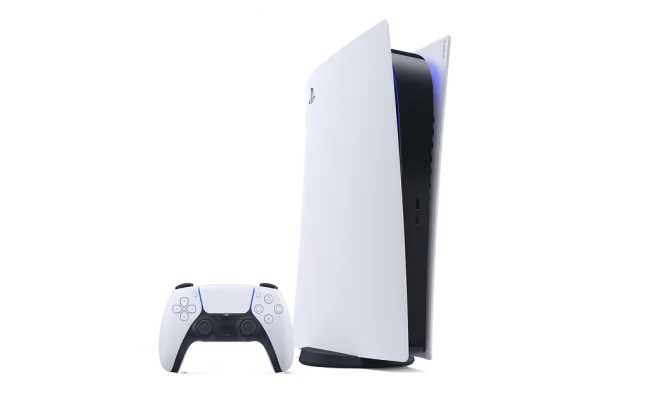 The PlayStation 5 has only recently released, but rumors have already started to circulate about the possibility of an upgraded version of the console. Dubbed the PS5 Pro, this upcoming console is expected to be a more powerful version of the original PlayStation 5 in terms of performance, graphics, and other features. In this article, we'll take a look at the latest rumors surrounding the PS5 Pro, including its release date, price, specifications, and more.
Release Date
At this point, there is no official release date for the PS5 Pro. However, industry experts speculate that it may launch in late 2022 or early 2023. This would put it roughly two years after the release of the original PlayStation 5 in late 2020. However, it's worth noting that this is pure speculation at this point, and Sony has yet to make any official announcements regarding the PS5 Pro's release date.
Price
As with the release date, there is no official price for the PS5 Pro yet. However, many analysts believe that it will be more expensive than the current PS5, which sells for $499. Some have speculated that the PS5 Pro could cost as much as $700, which would make it one of the most expensive gaming consoles on the market. Of course, this is all speculation at this point, and the actual price of the PS5 Pro remains a mystery.
Specs
When it comes to specifications, the PS5 Pro is expected to be a significant upgrade over the current PlayStation 5. Rumors suggest that the PS5 Pro will have a more powerful graphics card, capable of supporting native 4K or even 8K gameplay. It could also feature an improved CPU and more RAM, providing smoother and faster gaming experiences.
Other features that have been rumored for the PS5 Pro include support for virtual reality and improved ray tracing technology. Sony might also use the upgraded version to make significant improvements to the console's user interface, making games more accessible and easier to find.
Conclusion While there is still no official word from Sony about the PS5 Pro, rumors and speculation have kept the gaming community buzzing with excitement. If it does release, the PS5 Pro promises to be a significant upgrade over the already impressive PlayStation 5. We can expect more powerful graphics, faster loading times, and improved performance across the board. However, it remains to be seen how much it will cost and when it will actually be released. For now, fans of Sony can only wait and hope for more information to be released soon.