PS4 Controller Battery Replacement Guide: Save Your DualShock 4 From the Landfill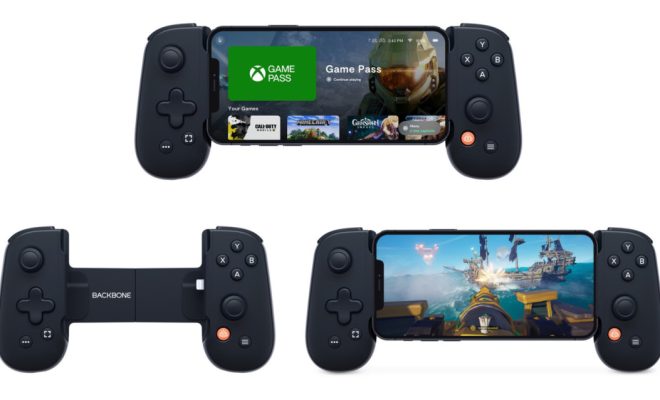 Gamers all over the world have probably experienced the frustration of their PlayStation 4 (PS4) controller running out of battery in the middle of a game. Though some may opt to just replace the controller with a new one, this may not always be the most cost-effective or eco-friendly solution. Luckily, replacing the battery in a PS4 controller is relatively easy and can be done by following this simple guide.
Before starting the replacement process, it's important to gather the necessary tools and materials. The tools needed are a Phillips head screwdriver, a spudger or a flat tool, and a replacement battery. The replacement battery must be specifically made for the PS4 controller, so make sure to purchase from a trusted seller. As for the guide, simply follow these steps:
1. Turn off the PS4 console and disconnect the controller.
2. Flip the controller over and use the Phillips head screwdriver to remove the four screws on the back.
3. Carefully remove the back cover of the controller, revealing the internal components.
4. Use the spudger or flat tool to disconnect the small ribbon cable connecting the battery to the controller.
5. Gently remove the battery from the controller by using your fingers or the spudger.
6. Insert the new battery in place, making sure the orientation of the battery is correct.
7. Reconnect the ribbon cable and align it properly.
8. Put the back cover of the controller back in place and secure it with the screws.
9. Turn on the PS4 console and test the new battery by using the controller.