Pokemon Sword and Shield's Online Updates to End Next Month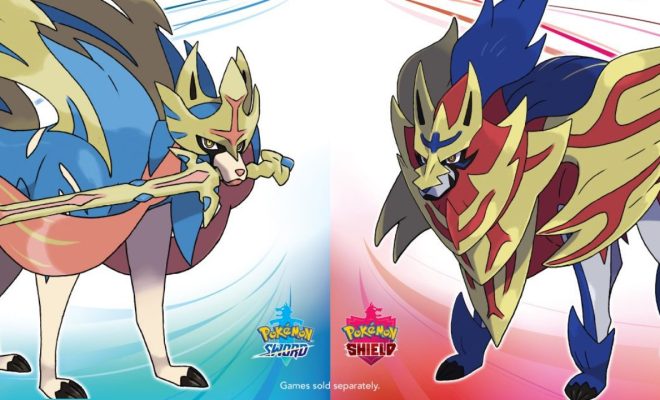 In the world of gaming, constant updates and improvements are the norm, which is why Pokémon Sword and Shield have been receiving regular online updates since their release in November 2019. As with all good things, however, there comes a time when the continuous updates must come to an end. That time is now, as it has been announced that Pokémon Sword and Shield's online updates will officially cease next month.
Over the past years, the games have seen several expansions, including the Isle of Armor and the Crown Tundra. Each expansion brought additional content and enhancements to gameplay, such as new Pokémon species, fresh challenges, and improved competitive play options. These additions have significantly contributed to the popularity of Pokémon Sword and Shield among fans and have helped maintain their position as two of the most successful Nintendo Switch games to date.
With online updates ending soon, players will have a limited time to enjoy events like Ranked Battles and Max Raid Battles in their present state. Following the cessation of updates, these gameplay aspects will no longer evolve or receive changes that affect their current structure.
However, it is important to note that this decision does not mean a complete end to enjoying Pokémon Sword and Shield online. Moving forward, players can still expect occasional distribution events featuring special Pokémon or items. Furthermore, trading and battling with friends will remain unaffected by this announcement.
While it may be a bittersweet moment for gamers who have enjoyed regular enhancements to their experience with Pokémon Sword and Shield's online features, this news also holds promise for what may lie ahead. With resources no longer committed to updating these titles continually, The Pokémon Company can devote more attention to developing new installments in the franchise or refining other aspects of these beloved games.
In conclusion, although Pokémon Sword and Shield's frequent online updates will conclude soon, players can continue enjoying their favorite gameplay elements with minor adjustments. Moreover, fans can eagerly anticipate future developments in the Pokémon universe, knowing that game creators are undoubtedly hard at work behind the scenes, crafting exciting new experiences for devoted trainers worldwide.