Pokemon Go Mega Gyarados Raid Guide: Best Counters, Weaknesses and Moveset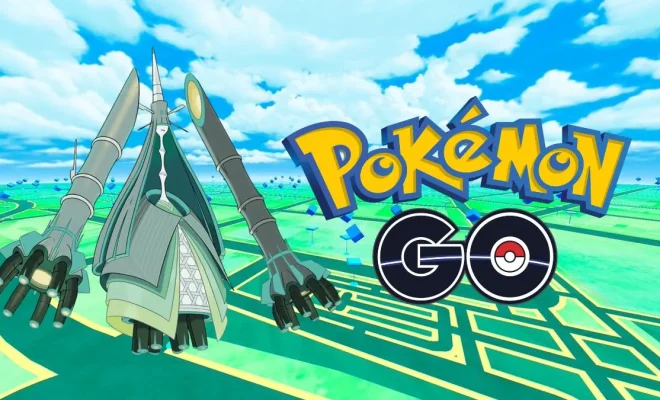 Introduction:
Mega Gyarados has emerged as one of the toughest raid bosses to defeat in Pokemon Go. With an impressive moveset and formidable power, trainers worldwide are eager to capture this behemoth Water/Dark-type Pokémon. In this guide, we will discuss the best counters, weaknesses, and movesets that will help you triumph over Mega Gyarados in raids.
Weaknesses:
Mega Gyarados has a double weakness to Electric-type attacks due to its Water typing. Additionally, it is weak to Grass-type, Bug-type, and Fairy-type attacks due to its Dark typing. Familiarizing yourself with these weaknesses will prepare you to choose the most effective counters for taking on Mega Gyarados.
Best Counters:
1. Zekrom: As a Dragon/Electric-type Pokémon, Zekrom boasts powerful Electric-type moves such as Wild Charge that exploit Mega Gyarados's vulnerability to Electric attacks. Pair it with Dragon Breath or Charge Beam for maximum damage output.
2. Raikou: Raikou is another viable counter due to its pure Electric typing and strong Electric moves like Thunder Shock and Wild Charge.
3. Mega Venusaur: This Grass/Poison-type Pokémon can capitalize on Mega Gyarados's weakness to Grass attacks with Vine Whip and Frenzy Plant.
4. Roserade: Known for its exceptional special attack stats, Roserade can use Grass Knot or Solar Beam alongside Razor Leaf or Poison Jab to deal considerable damage against Mega Gyarados.
5. Togekiss: Togekiss is a suitable choice for exploiting Mega Gyarados's Fairy-type vulnerability using Charm along with Dazzling Gleam or Ancient Power for charge moves.
6. Tangrowth: Boasting high defense stats and powerful grass-type moves like Vine Whip and Solar Beam, Tangrowth is a strong contender against Mega Gyarados.
Moveset:
Mega Gyarados's moveset consists of Waterfall (Fast), and Bite (Fast), along with Crunch (Charge), Hydro Pump (Charge), and Outrage (Charge) as charge moves. Keep in mind that Mega Gyarados has the potential to dish out heavy damage with STAB bonuses on its Waterfall/Hydro Pump and Bite/Crunch combinations.
Conclusion:
Facing Mega Gyarados in a raid can be a daunting task, but by leveraging its weaknesses and selecting the appropriate counters, you will maximize your chances at conquering this fearsome opponent. Good luck, trainers, and may you claim victory against Mega Gyarados in your next raid battle!