Platforms That Pay Users to Learn About Crypto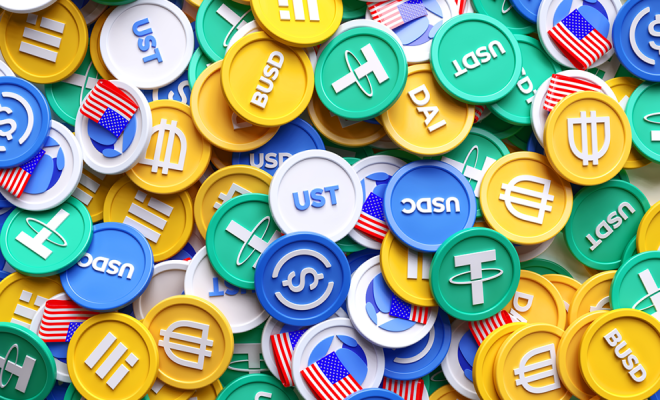 With the rise of cryptocurrencies and blockchain technology, more people are looking to learn about the space. However, the vast amount of information and complex concepts can be intimidating for newcomers. To incentivize learning and educate the masses, there are now platforms that pay users to learn about crypto.
One such platform is Coinbase Earn, which allows users to earn various cryptocurrencies by watching educational videos and completing quizzes on a particular topic. For instance, users can earn up to $50 worth of the cryptocurrency Compound by learning about the protocol and answering a few questions. Coinbase Earn partners with various projects to promote their tokens and educate users, making it a win-win for both parties.
Another platform, called Binance Academy, offers a similar learning experience but without the monetary reward. However, Binance is one of the world's largest cryptocurrency exchanges, and its academy is in-depth and comprehensive. Users can access hundreds of articles and videos on topics ranging from blockchain basics to advanced trading strategies.
Blockgeeks is another platform that teaches about blockchain and cryptocurrencies. They offer a free course on blockchain technology, and while they don't offer payment for learning, they do have job listings and other resources available for those looking to get involved in the space.
Finally, there is a platform called Bitdegree that pays users in their native token for completing various courses. They offer a few crypto-related courses, including the basics of blockchain and how to develop smart contracts. While the payouts may not be that significant, it's still a unique concept that encourages people to learn while offering an incentive.