Personalize and Leverage OER for Student Success!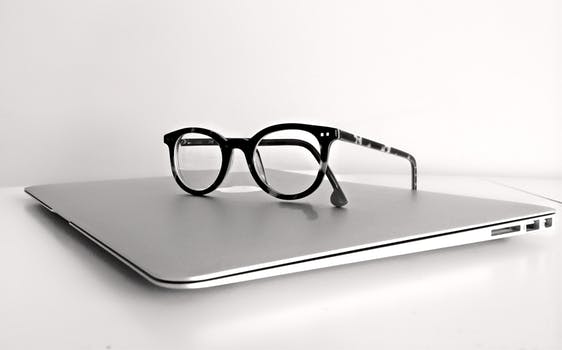 Open Educational Resources are resources that are provided to users for free, normally in a digital format. There is enormous potential here for improving educational outcomes, since the availability of these resources vastly expands the pool of instructional materials from which teachers can draw. Perhaps more importantly, having access to nearly infinite resources makes it possible for teachers to personalize instruction for students.
If a student needs a bit of extra help with a particular concept, a teacher can easily find materials designed to practice that particular skill. If a student has an unusual academic interest, teachers can address that as well. And, since everyone learns differently, OER makes it easier to find instructional materials that are a good match for each student. Here are three different sources for top-notch OER:
First, Khan Academy has a deservedly stellar reputation. Its strength is math, but it covers other subjects as well. It also has a large collection of videos, which can be very helpful for some students. They recently partnered with The College Board to provide official preparation materials for the SAT. This is an important resource in the battle for digital equity since students from privileged backgrounds have often made use of expensive test prep services.
Second, CK12 offers a diverse array of instructional materials—including interactives, videos, study guides, and adaptive practice. They cover most subjects, with an emphasis on the sciences. One particular advantage of CK12 is that they offer materials at various levels of complexity on the same topic, which can be a useful resource for teachers looking to differentiate instruction.
Third, Open-Up Resources offers middle school math and language arts curriculum, with plans to expand into high school levels shortly. Unlike Khan and CK12, Open-Up offers a complete curriculum, including lesson plans for teachers and assessment materials. The math curriculum has been recognized for its excellence, and its innovative methods will engage students and lead to excellent learning outcomes. It is truly an outstanding resource—and not just for under-funded schools.
Of course, when it comes to OER, there are no guarantees that the materials have been properly vetted or are educationally sound. The end user has to do due diligence to determine whether the instructional materials are worthwhile. While there is no lack of resources, there is a lack of the layers of evaluation that have traditionally been a part of the production of textbooks. The barriers of cost and access have receded, only to be replaced by the need to closely assess the offering.