Online Teaching Hacks Instructors Need to Know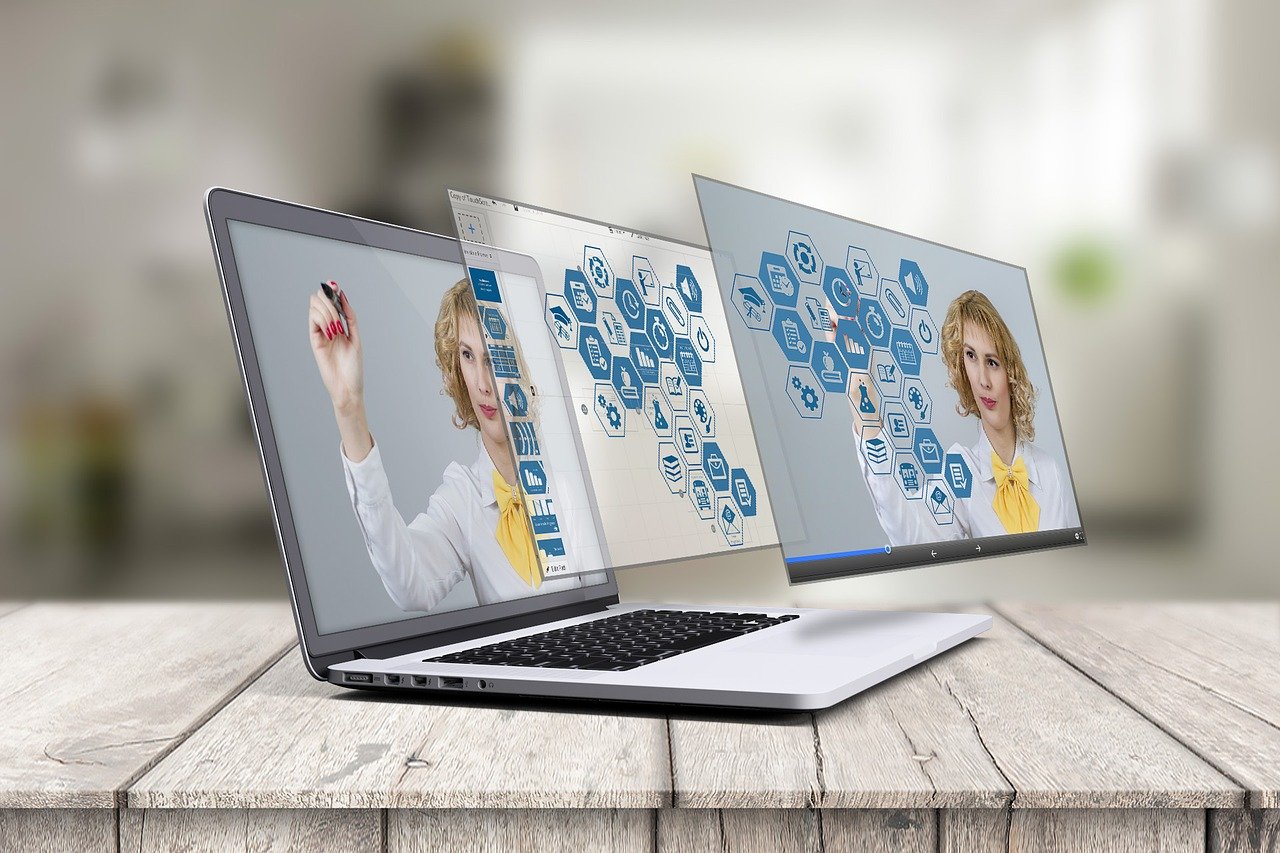 The advancement of educational technology across the world takes the teaching and learning experience to a whole new level. While it introduces an innovative trend in online learning, educational institutions with learning management systems provide extra support to instructors for online teaching. Here are a few online teaching hacks that you can implement to improve your students' learning experience.
Curating Resources
There are many resources you can curate to improve your students' learning outcomes. With the pandemic closing schools and libraries, you need to implement online resources that would augment the students' learning experience. From various learning apps to learning tools, the opportunity to create an engaging and interactive learning experience for your students is immense.
Incorporating Voice-to-Text Tools
Voice-to-text tools are great tools for e-learning. As an instructor, your students' focus should be on listening and noting down the crucial aspects of the lessons. So, when presenting a lecture, include your voice in the lesson documents, and let your students listen while you do the talking.
Consult with Other Teachers for Ideas
There is a lesson idea library in almost every school district in every country. For example, a social learning management system called Pedagogue allows you to organize your materials and conduct classes in one central location. Its added features like online groups, chats, and live streaming give you even more resources of information. Therefore, you can connect with teachers from all around the world to get inspiration for your online teaching experience ideas while staying relevant during constant communication with your students.
Using Tech to Check Essays
Essay writing is an integral learning aspect, and it is normal to want to check the papers as objectively as possible. Although your instructor's judgment is valuable, there are tech tools aimed at essay grading that will ensure you give a fair grade. Plus, you can recommend these to your students, so they can improve their papers before handing them over to you.
Taking Advantage of Short Online Tutorials
With several websites offering online tutorials, e-learning is becoming a regular part of the teaching program. And for anyone who has difficulties in setting up their work online, you can easily navigate through YouTube to find tutorials on how to set up your classes in Google Classroom or efficiently conduct a Zoom meeting. With these videos being just a few minutes long, you should not have any problems. The best thing is that you can pause it and re-cue the video any time you don't understand the instructions or you want to "walk" through the process yourself while listening to the narration. Complementing your online lessons with the help of short online tutorials has never been easier.
Promoting Parental Involvement
Establishing regular and straight-forward communication with the students' parents should not be a time-consuming process. You can send emails to update them about their kids' learning outcomes as well as measures you undertake to ensure a serene learning environment.
These online teaching hacks should make the learning process efficient for the instructors and engaging for the students. Remember to take implementation one step at a time and to constantly look to your students for feedback about level of difficulty and effectiveness.