Old Videos That Went Viral Before YouTube Even Existed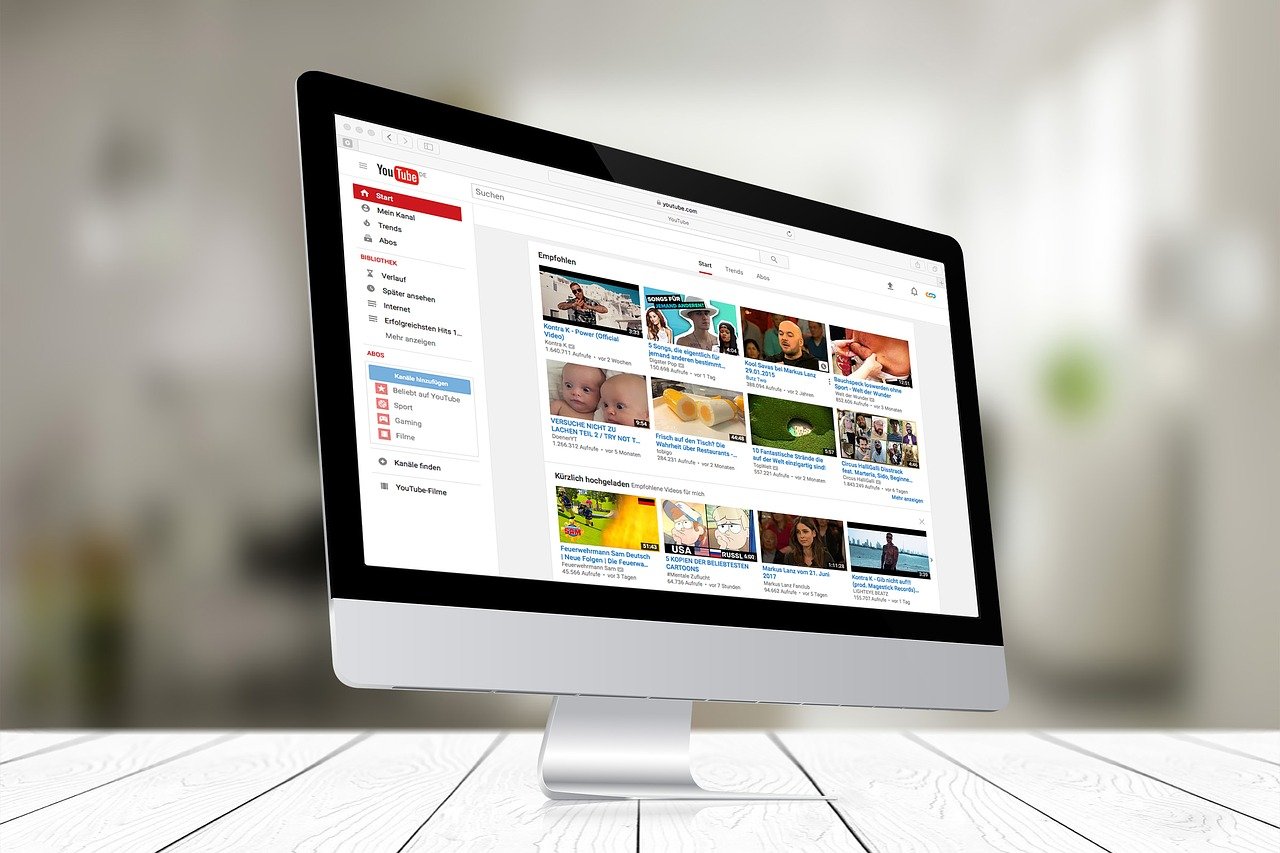 Before the advent of YouTube, people still found ways to share funny, strange, and unexpected videos to the masses. From VHS tapes to early internet forums, these old videos managed to capture the attention of the masses and spread like wildfire. Here are a few examples of old videos that went viral before YouTube existed.
1. The Dancing Baby – This 3D animation of a baby dancing was created in 1996 by Michael Girard and quickly spread to email inboxes and internet forums. The video became so popular that it was eventually featured on the hit TV show Ally McBeal.
2. The Star Wars Kid – In 2002, a young boy named Ghyslain Raza filmed himself wielding a makeshift lightsaber in a high school gym. The video was uploaded to early internet forums and quickly went viral. Unfortunately, the video also brought unwanted attention and harassment to Raza, and he later spoke out against cyberbullying.
3. The Grape Lady – In 2000, a local news station in Atlanta featured a segment in which a reporter attempted to stomp grapes for a wine festival. However, the reporter soon fell off the platform and began screaming in pain. The clip quickly went viral and has been parodied numerous times.
4. Budweiser Frogs – These animated frogs appeared in a series of Budweiser commercials in the late 90s and early 2000s. The commercials featured the frogs croaking the words "Bud-weis-er" and quickly became a cultural phenomenon.
5. Tom Cruise on Oprah – In 2005, Tom Cruise made a bizarre appearance on Oprah Winfrey's talk show, jumping on the couch and declaring his love for Katie Holmes. The clip quickly became a meme and has been parodied numerous times.
While these videos may seem quaint and outdated in comparison to the viral content we see today, they were groundbreaking in their time and paved the way for modern internet culture. From Dancing Baby to the Star Wars Kid, these videos remind us of a simpler time when anyone could create content and share it with the world – even without the help of YouTube.