Myths Are at the Center of Parent-Teacher Miscommunication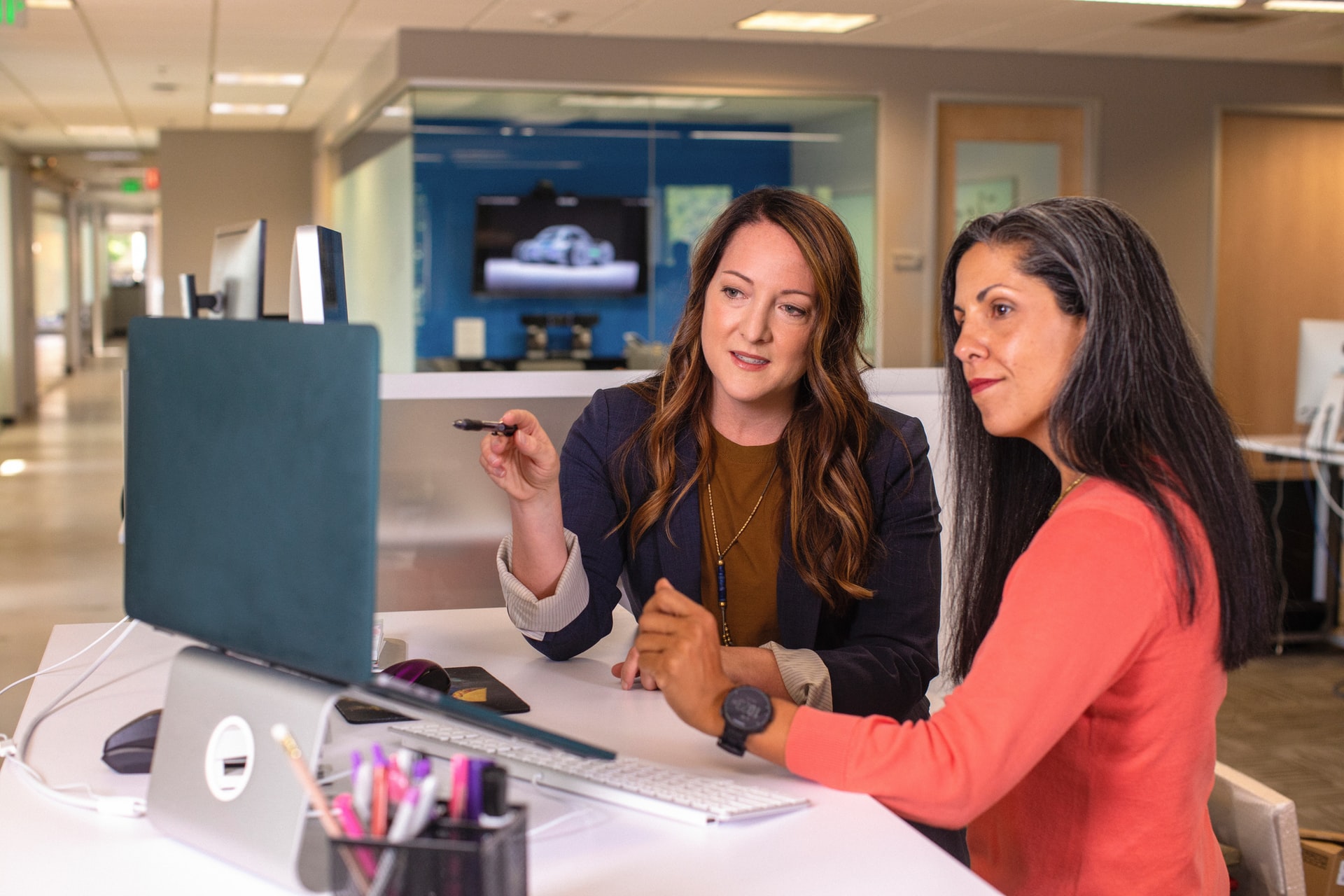 Everyone has preconceptions, whether or not they are conscious of them. It is an unavoidable truth of life that your past and experiences impact how you assess people when you see them, even if this judgment is subconscious. Everyone is affected by stereotypes and biases, even educators. According to research, preconceptions induce a breakdown in communication between parents and educators, resulting in a negative impact on children's education.
Problems with behavior
This study demonstrates that educators base level of parental engagement not just on academic performance and conduct, but also on their race and immigrant status. The survey also found that instructors are more likely than other learners to contact the parents of black and Latinx students who have reported behavioral difficulties. It is crucial to emphasize that this study included all students who had reported behavioral difficulties, therefore it does not imply that just black and Latinx children exhibited problematic conduct.
Prejudices exist among educators.
A teacher's responsibilities include enforcing school regulations, noticing areas where students are suffering, and occasionally reaching out to parents to assist correct and monitoring particular behaviors. In theory, educators should try reaching out to learners' parents regardless of color, ethnicity, or background. Unfortunately, research suggests that this is not the case and that educators' attitudes, whether conscious or unconscious, hinder communication between parents and educators.
Previous research has found that white parents communicate with educators more than non-white parents, but those studies focused on the educators reaching out to the parents. When it comes to which parents educators reach out to, the opposite is true.
The topic of the class is crucial.
Another key finding from this study is that math educators were more likely than English educators to reach out to parents, which is assumed to be a result of the preconception that particular races or learners are better at math than others. Even when white or Asian students, who were part of the group that received fewer phone calls home, were having academic difficulties, their parents did not get as many messages from educators as other students.
Recognizing and celebrating learner accomplishments
Educators contact parents not just to raise concerns about behavior and academic issues, but also to celebrate accomplishments. The study found that instructors were less likely to reach out to black and immigrant parents to communicate triumphs, not because those students were not succeeding, but because they assumed those parents would be uninterested in the news or that communication would be difficult.
Communication between parents and educators is an important part of a child's education. Studies have shown that there are disruptions in these exchanges, and both parents and educators are to blame. Educators must examine themselves deeply to see whether preconceptions and prejudices impact their communication with the parents of their students. They must make a concerted effort to treat all students and parents equally, regardless of color, ethnicity, or background, and interact with them accordingly.