Mobile Learning in the Classroom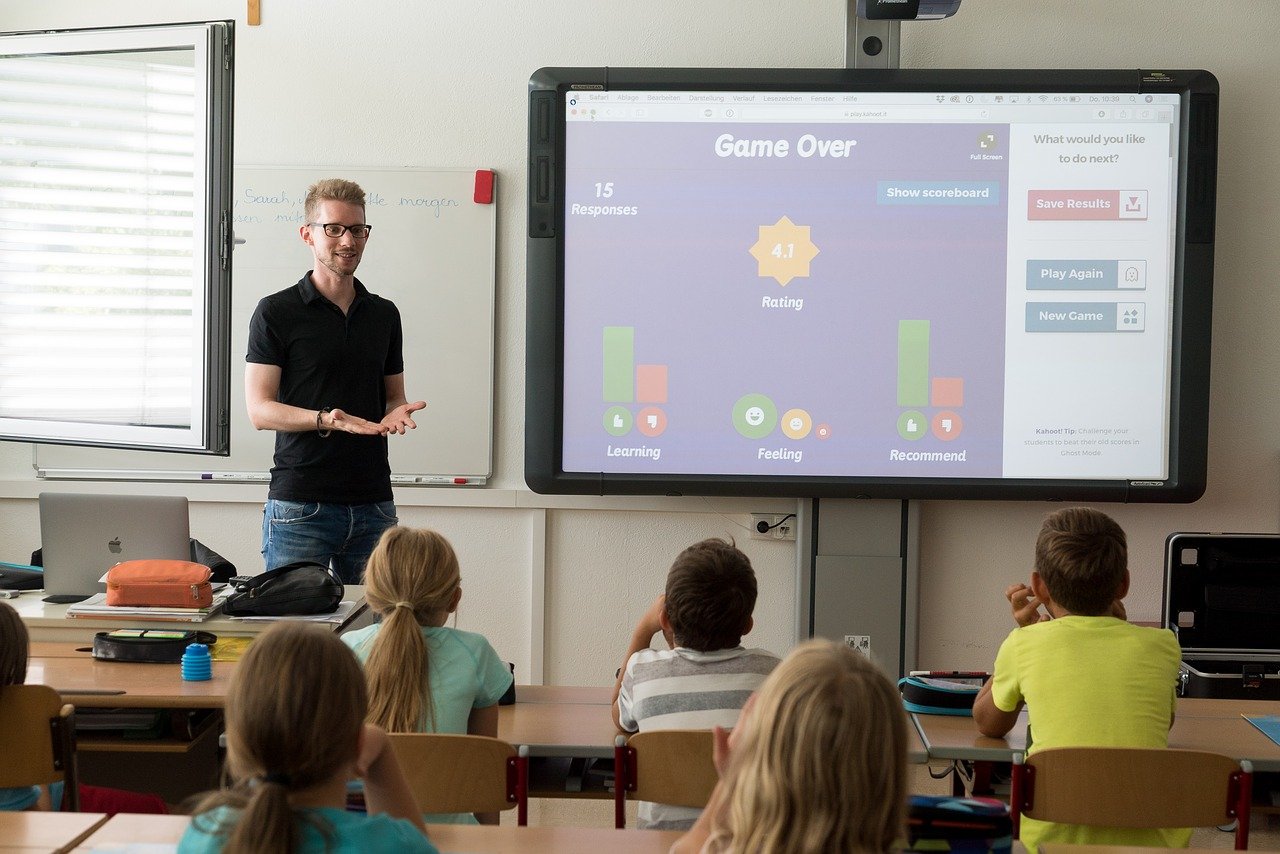 If you've been fighting the use of mobile devices, it's time to stop. Embrace mobile learning in your classroom events, as well as training led by instructors. Students these days grow up with mobile devices, and these devices are a core part of their everyday lives.
That's why it can be beneficial to incorporate these devices into the classroom. Students respond to them well. You can even increase their engagement with the learning material if you integrate mobile learning into your classroom as an educational tool.
That's precisely what we're going to discuss in this article. Read on to learn more.
Mobile Technology in the Classrooms of Today
A recent study conducted at the University of KwaZulu-Natal found that 92% of learners feel that it is easier to use their mobile devices to access information. Students are confident that they will not be stranded if they have their mobile devices and can access any information they need whenever they need it.
Mobile technology can help with research and allows for easy and fast feedback from teachers and supervisors. Students also mention the convenience of having all of their course materials in a powerful device that they carry with them at all times.
However, as you probably already know, mobile phones and devices are considered contraband in classrooms worldwide. Could making mobile devices a part of teaching improve student engagement and material retention?
Efficiency vs. Effectiveness
When we speak of efficiency, we are referring to the time that it takes to do something. Effectiveness, on the other hand, is the result of an action. The former deals with achieving something as quickly as possible with as little resources as possible and technology has helped improve this over the years.
In particular, mobile technology allows us to type out emails and send them instantly, rather than writing a letter and posting it by hand. We can reply to emails while commuting, receive instant feedback from our coworkers, and much more.
However, while technology is becoming more prevalent in the classroom, most students and teachers are only using technology to make them more efficient and not more effective. The power of technology should be used creatively to make learning more effective and to help learners achieve and reach past their learning goals.
How to Implement Mobile Learning Into Your Classroom
Integrating mobile technology into the classroom is not difficult, yet doing so can yield fantastic improvements in learner engagement and retention.
Instead of having your learners write an essay of 2,000 words, where some will just copy and paste information from the Internet without understanding the content, you could have them create a short, 4-5 minute video about the topic.
You could also use quizzing tools to perform formative assessments. These tools can be used to determine what your students already know and what needs to be focused on. This also offers insight into your learners' individual strengths and weaknesses, allowing for more personalized learning.
Concluding Thoughts
Mobile technology has become a core part of our society. We all use it to stay in contact, communicate with one another, and stay informed. It is only fair, then, that it should become a core part of one of the most critical aspects of our society – education.