Micro-Scholarships a New Funding Source for College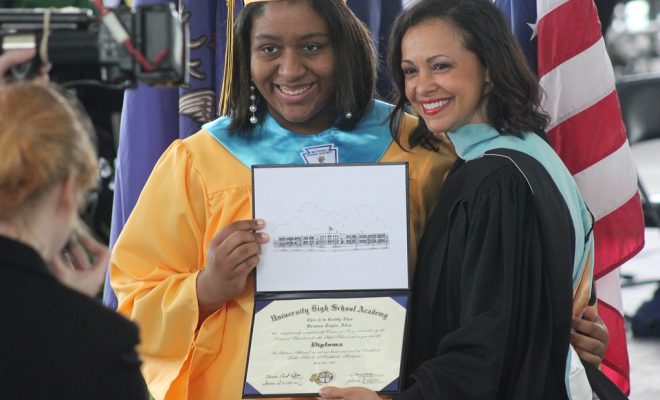 The new trend for college financing seems to be micro-scholarships.  These are small amounts that of college funding that students can earn over their high school career.  Students can accrue these micro-scholarships by achieving specific goals set by the funder.
One of these micro-scholarship programs is Raise.me.  Raise.me is an online resource where students record specific accomplishments. They can receive money to use at participating universities. With over 180 colleges, on the Raise.me platform, teachers and counselors should take a look.  It is not difficult for students to create an account on Raise.me. however, they will need guidance with filling out the forms.  This would be especially true for students from low-income families. Since these students are probably the first generation in their family to attend college, their families are not familiar with the process.
The amounts students receive for achievements start at $100.  But, these micro-scholarships can add up quick. CNN reported on a student that raised $80,000 for college on Raise.me. This particular student did not begin entering her accomplishments until her senior year. However, Raise.me allows students to enter achievements from their entire high school career retroactively.  Students do not have to wait until their senior year to begin using Raise.me.
This is different from many traditional scholarships.  Usually, students wait until their senior year to begin applying for scholarships.  Raise.me's model encourages students to be proactive throughout their high school career. Students, teachers, and parents can work together to set goals early on. Raising money for college over a four-year period would be much less daunting, than trying to raise what a student needs during their senior year.
Raise.me rewards good grades in specific subjects.  Students are also awarded money based on specific volunteer opportunities as well as other achievements.  Students can even receive money for visiting college campuses. Different colleges offer different awards for different activities. By researching which colleges are offering different types of awards, students can find a college that is a good fit for their educational goals.
More colleges are added to the Raise.me platform all the time.  There are also over 19,000 high schools currently participating.  Raise.me provides resources for educators such as classroom guides. There are also pre-formatted letters for parents to download from the site.
It is important to note that Raise.me is not a non-profit.  It is a new startup company based in San Francisco.  The company makes money by charging participating institutions of higher education annual fees based on their size and scholarship program.
There are critics of this micro-scholarship program.  Some educators do not like the transactional nature of these scholarships.  They fear that since students are being motivated extrinsically, they will be chasing dollars rather than following their passions and interests during their high school years. Other educators see things differently.  They believe this program encourages students to seek out opportunities they might not have otherwise.  Some educators report, this program was a factor in students completing high school. These students did not want to lose the money they had earned.
The fact is that college tuitions continue to rise. Students and parents are looking for ways to make college a reality.  Educators need to understand all types of funding opportunities so they can help their students navigate the options.  While Raise.me may not be the best fit for every student, this micro-scholarship platform is one that educators should learn about.  Raise.me is just one more tool in an educator's toolkit to help their students reach their goals.