Long-Term Memory: Everything You Need to Know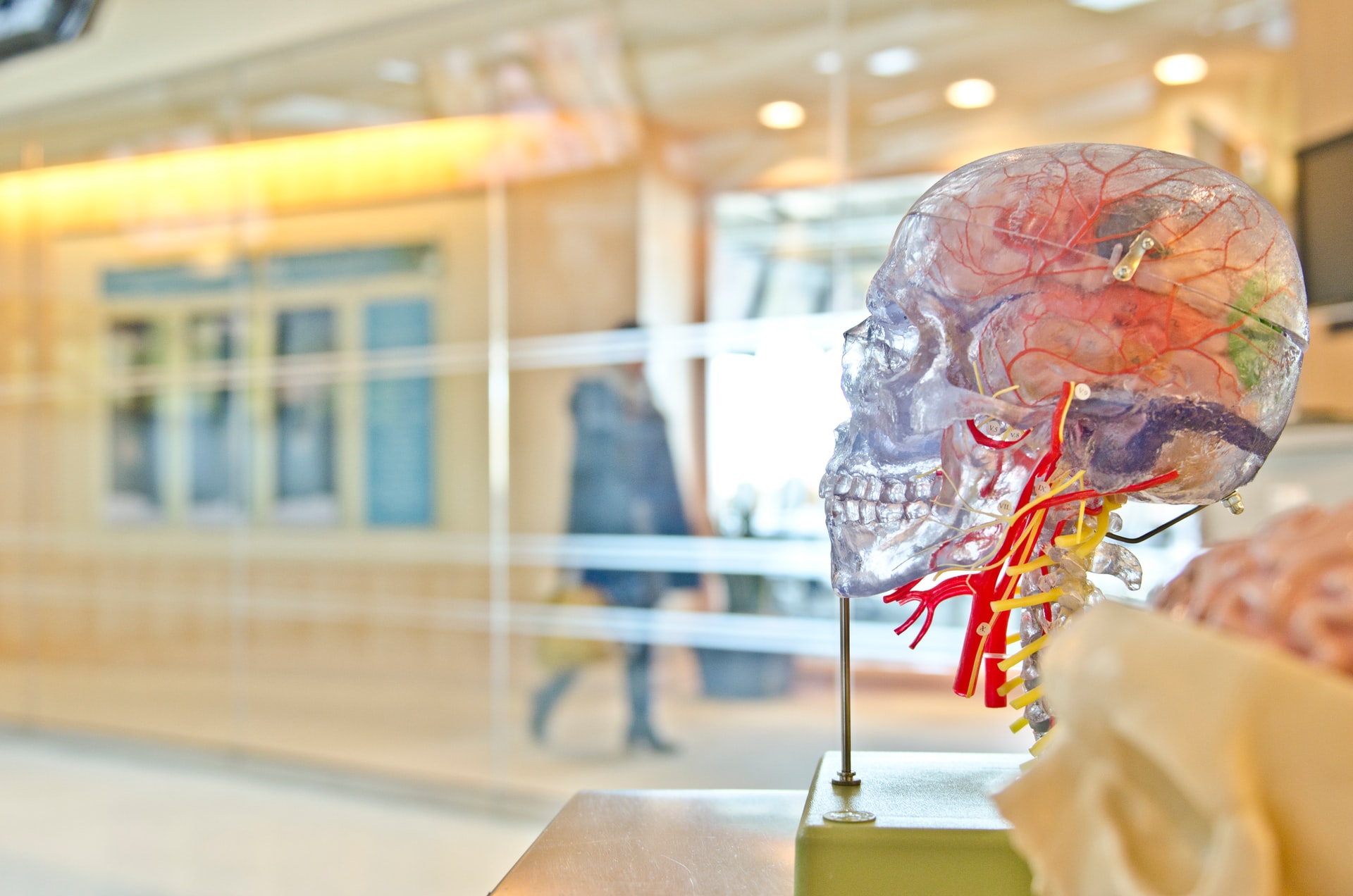 Short and long-term memory are crucial elements of life. You use both each day, whether it's remembering the password to your computer or remembering what time a program begins. Short-term memory lasts seconds, whereas long-term memory remains with you for considerably longer. Memories, however, can last a lifetime, and those are often stored in the long-term memory field. So, what do you need to know about long-term memory and data storage?
Understanding How Long-Term Memory Works
There are things you need to understand about how long-term memory works. Those include:
Long-Term Memories Can Be Strong and Weak

. Some might become clear quicker while others take longer to access. Typically, important memories tend to be easier to remember. For instance, the birthdates of immediate family members. These are far easier to recall than exams in high

school

. 

Long-Term Memories are Retained Outside the Consciousness

: Sometimes, your memories are found through working memory. It can allow you to remember simple incidents that occurred previously. 

Long-Term Memories Grow Stronger

: When you continue to recall certain events, your memories grow stronger. So, the more you access those memories, the easier they are to remember. 
How Long Can Memories Last?
Memories are dependent on several factors. For starters, repetition can keep a short-term memory front and center, meaning it becomes a long-term memory. When emotions are involved in certain events, they can become easy to remember and turn into a long-lasting memory. By retrieving memories continuously, they become easier to remember and turn into long-term memory. 
Different Long-Term Memory Types
Implicit Memory

: These memories tend to deal with muscle memory, driving cars, riding a bike, and even recalling traumatic events. 

Explicit Memory

: This is when memories are accessed through consciousness. It could be more semantic memories. 
The Change of Memories
Every human mind goes through changes, and it can have a detrimental impact on the mind. For instance, brain injuries can cause a loss of recall. Some must learn simple tasks again; some might be lucky enough to recall lost memories over time. Age too can cause memory changes. If, however, you can engage your brain, you are more likely to retain those precious memories. 
What is important to remember, however, is that the mind can play tricks. You can omit certain details or include new ones when you recall a memory. It isn't an intentional act or you trying to lie, it is the mind that adds such things. It's easily done, especially when it comes to memory recall. For instance, when you try to remember an event from over a decade ago, it could be difficult. The events are cloudy and are muddled with other memories too. 
Summary
Memories are important tools in life; however, they can vary considerably. Sometimes, your recall is sharper than others. Some events are more memorable (while others you try to forget). It's important to keep the brain active to keep long-term memories alive in the mind.