Logitech Keyboard Reviews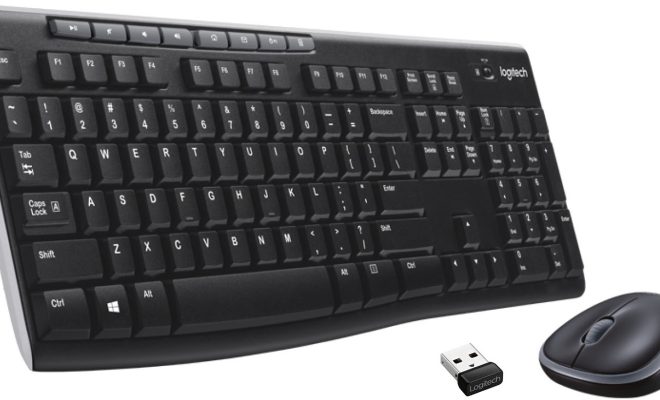 When it comes to computer peripherals, Logitech is a household name with a reputation for providing reliable and innovative products. One of their most popular product lines is keyboards, offering a range of options for office workers, gamers, and casual users alike. In this article, we will review some of the top Logitech keyboards to help you find the perfect fit for your needs.
1. Logitech K380 Multi-Device Bluetooth Keyboard
The Logitech K380 is an excellent choice for those who frequently switch between devices and operating systems. This compact keyboard can be paired with up to three devices simultaneously, allowing you to easily transition from typing on your laptop to your tablet or smartphone. With its round keys and comfortable typing experience, this wireless Bluetooth keyboard is perfect for individuals who are always on the go.
2. Logitech MX Keys Advanced Wireless Illuminated Keyboard
For users seeking a premium typing experience, the MX Keys Advanced offers backlit keys, customizable function keys, and compatibility with both Windows and Mac systems. Its slim design and Flow cross-computer control make it seamlessly blend in any workspace, while the smart illumination feature enables auto-adjusting backlight based on ambient lighting conditions.
3. Logitech G Pro X Mechanical Gaming Keyboard
Gamers will appreciate the Logitech G Pro X mechanical gaming keyboard for its durability, customization options, and responsive key switches. This keyboard features swappable key switches that allow you to personalize your setup based on your preferred clicking style and noise level. The tenkeyless design provides more room for mouse movement while gaming, and onboard memory stores multiple profiles to cater to different games.
4. Logitech Ergo K860 Wireless Ergonomic Keyboard
The Ergo K860 is an ideal pick for individuals who spend long hours typing or experience wrist discomfort. With its ergonomic split-key layout and curved design, this wireless keyboard promotes a natural typing position and reduces strain on your wrists. It also features an integrated wrist rest for added comfort and adjustable tilt legs to find the perfect angle.
Conclusion:
Logitech offers an extensive range of keyboards tailored to suit a variety of needs and preferences. Whether you're looking for a portable multi-device Bluetooth keyboard, a premium backlit keyboard, a high-performance gaming keyboard, or an ergonomic solution to alleviate wrist pain, Logitech has you covered. By considering your specific requirements and budget, you can confidently choose the Logitech keyboard that best meets your needs.