List the Different Types of Computer Software Packages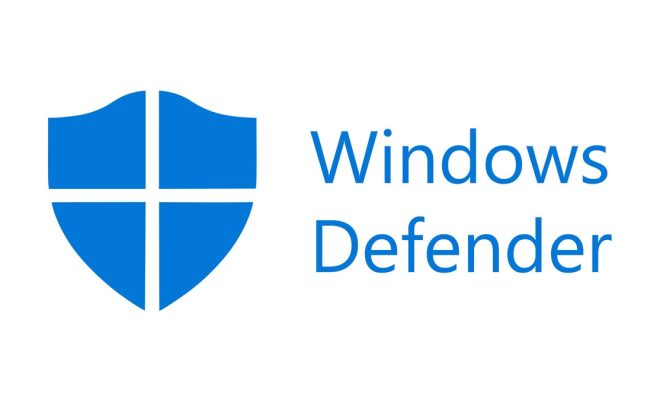 In today's modern world, computer technology has become an integral part of our daily lives. We use it to communicate, conduct business, entertain ourselves, and even to educate ourselves. However, to make the most out of these powerful machines, we must understand the different types of computer software packages available.
Here are some of the major categories of computer software packages:
1. Operating Systems:
An operating system is the primary software that runs on a computer. It is responsible for managing the computer's hardware resources, providing a user interface, and launching other applications. Examples of operating systems include Windows OS, macOS, and Linux OS.
2. Productivity software:
Productivity software, as the name suggests, helps to improve productivity. These software packages allow us to create documents, presentations, spreadsheets, and databases. Some popular examples of productivity software include Microsoft Office, Google Docs, and LibreOffice.
3. Graphics and Multimedia software:
This type of software is used for creating, editing, and manipulating digital images, videos, and audio files. They are widely used in the film industry, graphic designing, video production, and music production. Some popular examples of graphics and multimedia software include Adobe Photoshop, AutoCAD, and Audacity.
4. Utility software:
Utility software is a type of software that is designed to assist in system maintenance and optimization tasks. This includes various antivirus software, firewalls, disk cleanup tools, and backup software. Some popular examples include Norton Antivirus, CCleaner, and Acronis True Image.
5. Educational software:
Educational software refers to programs that are specifically designed to facilitate learning and education. This includes software used in classrooms and online learning platforms. Examples of educational software include Duolingo, Rosetta Stone, and Blackboard.
6. Entertainment software:
Entertainment software is designed to provide users with a fun and entertaining experience. This includes video games, music players, and streaming services. Some popular examples include Steam, Netflix, and Spotify. In conclusion, computer software packages are essential for working with computers. Understanding these different types of software will help you narrow down your options and pick the right tool for the job. As new software is developed, some of these categories may evolve and change – we'll keep you updated on the latest developments here!