Learning Management Systems with Blended Learning Support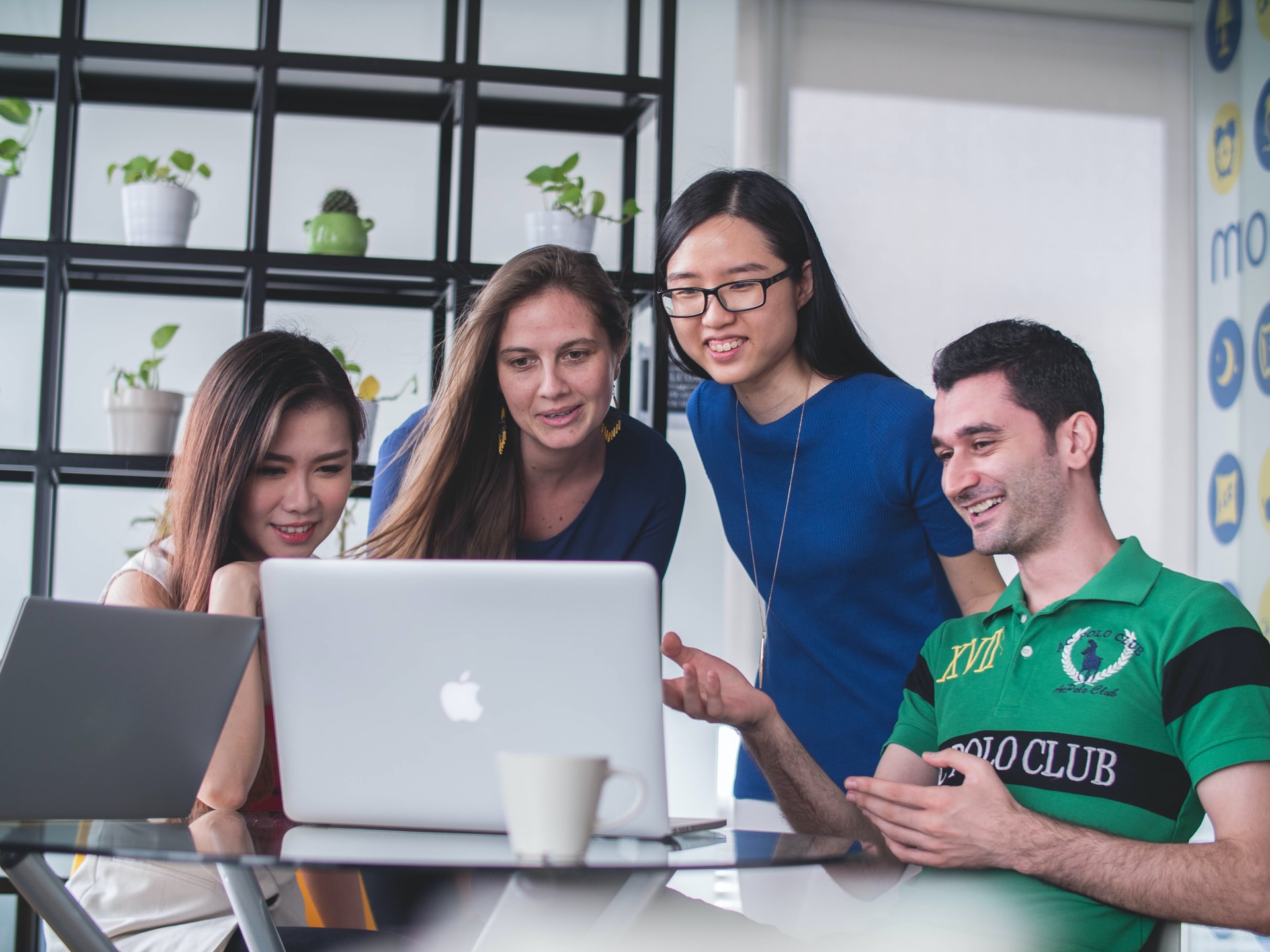 Learning management systems (LMS) are software applications designed to support the administration and management of learning resources by facilitating the sharing of information among learners, educators, and administrators. LMSs are increasingly being used in blended learning contexts, where students use digital resources and tools in combination with face-to-face instruction.
One of the most popular blended learning frameworks is the Simulcast approach, which is a methodology that uses live streaming to provide asynchronous support for blended learning. The Simulcast approach was developed by the University of South Florida, and it is currently being used by the University of Arizona.
The Simulcast approach is a video-based platform that allows educators to create courses that use video resources, such as lectures, videos, and simulations. These courses can be used in combination with traditional lecture classrooms, online classrooms, or hybrid classrooms.
The Simulcast approach is effective because it allows educators to provide quality instruction to students using digital resources. The platform also allows educators to track student progress and provide feedback to students during the course.
The Simulcast approach is not without its challenges, however. One of the challenges is that the platform can be difficult to use. Another challenge is that the platform is not currently available on all devices.
Despite these challenges, the Simulcast approach is an effective way to support blended learning.