Kid's Racial Identity Matters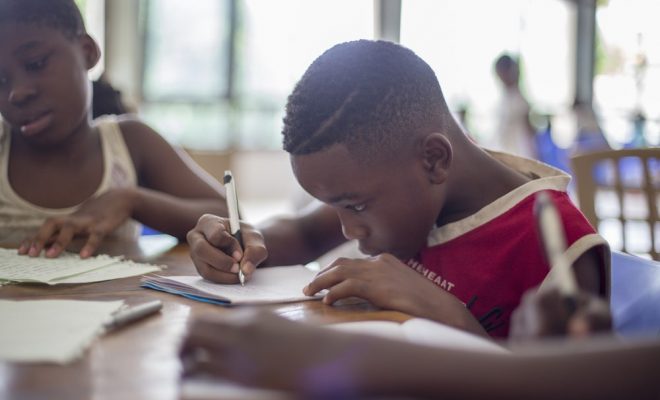 Children are born colorblind, but they do not remain so. It is critical for adults to identify and address the importance of racial identity in childhood development. Although parents and educators may believe that it is ideal to disregard children's racial identities and allow them to find and explore them on their own, it is critical that adults help children through this process. The phases of racial identity development in young children are listed here so that adults can better understand how and when children begin to become conscious of race and its function in society.
Infancy
Yes, babies become aware of race as early as 6 months of age, when they begin to detect and respond to distinctions in skin tone. They also begin to absorb the culture that their carers create for them.
Toddler (ages 1-2)
Toddlers are naturally inquisitive and begin to notice physical differences in others, such as height, age, skin tone, hair color and texture, and gender. Based on these categories, they may match or group people together. They are also beginning to discover their distinct identities.
Preschool (ages 3-4)
As children of this age get more verbal, they continue to match and group people based on physical traits that they may now be able to completely express verbally. They can also comprehend what skin is at this age and that everyone has it, as well as enjoy the various skin tones. Even at this young age, children may have picked up prejudices from the media or others, and they may taunt, fear, distrust, or gaze at persons who are different from them in any manner. At this age, children demonstrate supremacy or oppression based on stereotypes and social cues.
Kindergarten/First Grade (ages 5-6)
As children join a formal school, they become interested in skin color and what distinguishes different colors, and they might begin to get a rudimentary scientific grasp of melanin. They might be social justice fighters while also displaying bias through name-calling and bullying. It is a transitional period in which children must learn to balance their "home culture" with "school culture," as well as adjust to being around numerous individuals who are different from them. They may prefer people who are more like them, or they may begin to reject their home culture in favor of the culture they learned from others at school. 
Children establish racial identities very early on, possibly far sooner than adults realize. It is critical for parents and educators to be aware of these stages of racial identity formation to aid children in understanding and embracing not only the cultures of others but also their own identities.