Join.Me: Start A Remote Desktop Sharing Session With Anyone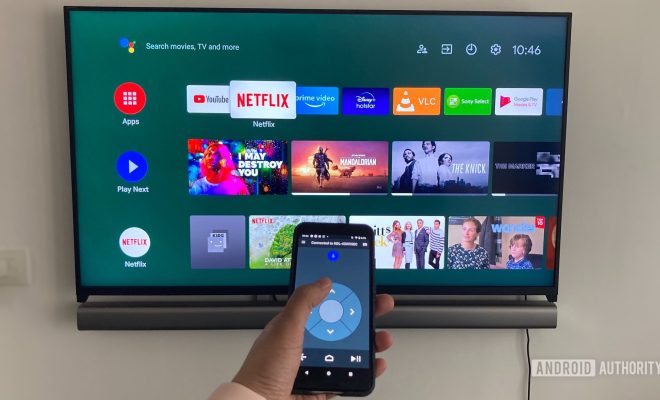 The ability to work remotely is becoming more and more common in today's workforce, but it can still be a challenge to collaborate with colleagues who are not physically present. This is where Join.Me comes in – the remote desktop sharing software that allows you to start a session with anyone, anywhere.
Join.Me is a web-based tool that allows users to share their screen and collaborate with others in real-time. It is easy to use and requires no downloads or installations, so you can start using it right away. All you need is an internet connection and a web browser, and you're good to go.
Setting up a Join.Me session is simple. All you need to do is go to the Join.Me website, start a session, and share your unique meeting code with your collaborators. They can then join the session by entering the code into their web browser. There is no need to create an account or download any software.
Once everyone is connected to the session, you can start sharing your screen, and others can follow along with what you are doing in real-time. You can also give control of your mouse and keyboard to other participants, and they can take control of your desktop to make changes or edit documents. This is an excellent feature for collaborating on projects, presenting to clients or colleagues, or giving remote support.
Join.Me also has other useful tools to make your remote desktop sharing more effective. You can use the built-in chat feature to communicate with other participants, and there is even an option to record your session and save it for later.
Join.Me is also highly secure. All sessions are encrypted using SSL/TLS, and participants must enter a unique code to join the session, so there is no risk of unwanted guests joining your meeting.
In conclusion, if you need to collaborate with colleagues remotely, Join.Me is an excellent tool that can make your life much easier. It is easy to use, requires no downloads or installations, and is highly secure. Best of all, it is free to use for basic features, so give it a try and start collaborating with anyone, anywhere.