Is Wise Safe to Use? Here's What You Need to Know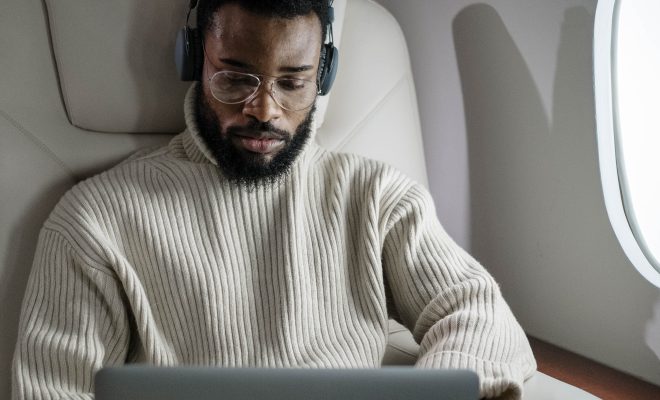 In recent years, Wise has emerged as a popular platform for international money transfers. It allows users to send and receive money across borders with minimal fees and competitive exchange rates. However, with the rise of digital payment systems, many people have become concerned about the safety and security of their financial transactions. In this article, we will explore whether Wise is safe to use and what you need to know before using the platform.
Wise, formerly known as TransferWise, is a UK-based fintech company that was founded in 2011. Since then, the company has grown rapidly, and it is now available in over 80 countries worldwide. Wise is a licensed and regulated payment institution, which means that it is required to follow strict regulations and adhere to standard security protocols.
One of the most significant advantages of using Wise is that it is an entirely online platform. This means that you can send and receive money from the comfort of your home without the need to visit a physical bank. Wise also uses advanced encryption technologies to protect its users' financial data. All transactions are secured using 256-bit SSL encryption, which encrypts all data sent between the customer's device and the Wise servers.
Another key feature of Wise that sets it apart from traditional banks is the use of two-factor authentication (2FA). When you log in to your Wise account, you will be required to provide your password and a unique code that is sent to your registered mobile number. This extra layer of security ensures that only authorized parties can access your account and initiate transactions.
Wise also offers several additional security measures to protect your money. For example, it will notify you in real-time whenever a new device logs into your account. If you notice any unauthorized activity, you can immediately report it to Wise's customer support team, who will investigate the matter and take appropriate action.
Finally, Wise is regulated by the Financial Conduct Authority (FCA) in the UK and is subject to stringent regulations to protect its customers. Wise is also licensed by regulatory authorities in other countries, such as the Financial Crimes Enforcement Network (FinCEN) in the United States. This means that Wise must follow strict rules to prevent money laundering, fraud, and other financial crimes.