Is My Community Kid-Friendly?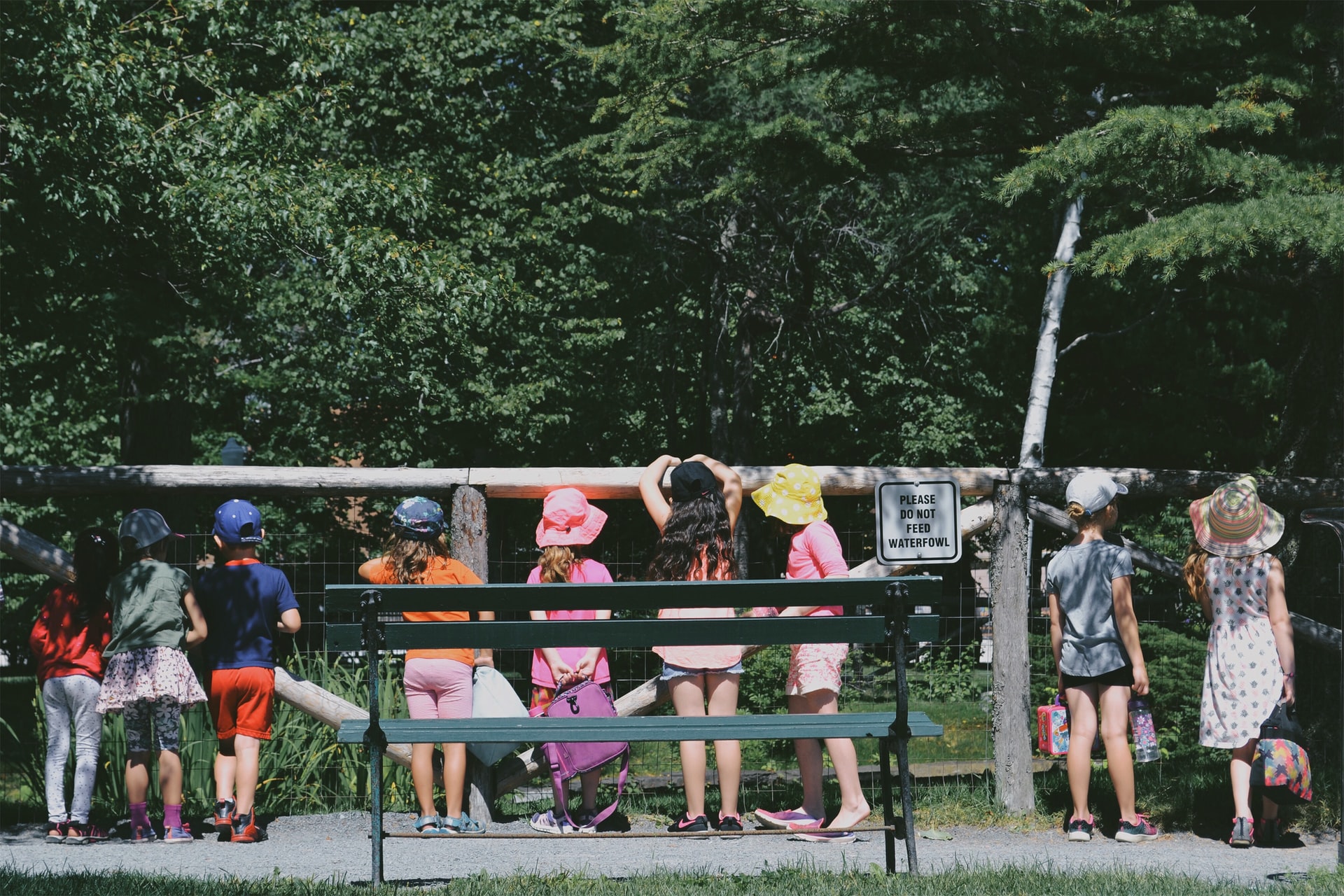 If you're a parent, the safety of your children is undoubtedly your priority. This issue affects your neighborhood, the vehicle you drive, the types of food you buy, and so on. However, when it comes to your children's long-term safety, you'll undoubtedly prefer to reside in a child-friendly city. That begs the question, what is the appearance of a child-friendly city? This question will be discussed and explained in this article.
I live in Richmond, the state capital of Virginia and the former Confederacy's capital. It's a medium-sized city with the ideal combination of big-city facilities and small-town charm. I've been here for five years, and since I have a two-and-a-half-year-old son, whether or not my city is child-friendly is important to me. I've recently examined how effectively Richmond has been planned with children in mind.
So, what does it mean to plan a city with children in mind? It is not simply a matter of constructing more playgrounds. Such areas, however, are and will continue to be necessary. When we talk about designing a city for kids, we have to think about ordinary liberties and kids' infrastructure.
Everyday liberties and children's infrastructure
Everyday freedoms are defined as children's ability to move securely on a bike or foot in their area without the supervision of an adult; to a park, a recreational center, school, and so on. My favorite technique to determine this capacity is the "popsicle test," a situation in which a child can safely travel from their house to a neighboring store, buy a popsicle, and return home before it melts. Richmond fails this test because, given the city's omnipresence of crime, most parents would not feel comfortable leaving their children unsupervised. Before Richmond can receive a passing grade in this category, it must reduce its crime rate and make its streets safe to walk on (for kids).
The network of places, walkways, and roadways that may make a city child-friendly and allow youngsters to enjoy those ordinary freedoms is referred to as children's infrastructure. To ensure such child-friendly designs, towns must implement initiatives emphasizing walkability and reducing the automobile's dominance. Richmond has made progress in this area, but there is still a long way to go before I can award them a passing grade.
To get a passing grade, they must construct broader sidewalks and more protected cycle lanes and footbridges. I'd like to see them include "people-friendly" zones like Barcelona's "superblocks"—square regions of the city where cars are only allowed on boundary roads, leaving plenty of space for pedestrians and cyclists. In addition, more child-friendly parks are needed, such as the Bicentennial Children's Park in Santiago, Chile, which encircle the city and provides a continuous, green path and play space through rich and poor districts. Richmond should be recognized for its "forested urban zones" where both children and adults can play in nature.
Other factors to consider
Let us now discuss some other issues that must be considered while developing a child-friendly community. Many communities, for example, are experimenting with novel initiatives such as planting community gardens or developing infrastructure that proactively tackles climate change, such as stormwater parks that can be enjoyed in both flooded and dry conditions. We have various community gardens across Richmond, and I am aware of a few environmental programs. In addition, Richmond and its neighboring towns have done a good job of investing in children's museums, with several of them being world-class. In addition, the city has done an amazing job of providing affordable housing and support services for children and their families.
Finally, some final ideas
It is not difficult to create a child-friendly city. It only takes politicians and city officials to see that children are our most valuable resource and that we must do all possible to keep them safe. We must give children the opportunity to play, grow, and learn in a city that was built to do exactly that. Although Richmond has made significant progress toward becoming more child-friendly, it still needs to make some adjustments in the areas of everyday liberties and children's infrastructure.