Is Apple Working on a 15-Inch MacBook Air? Here's What We Know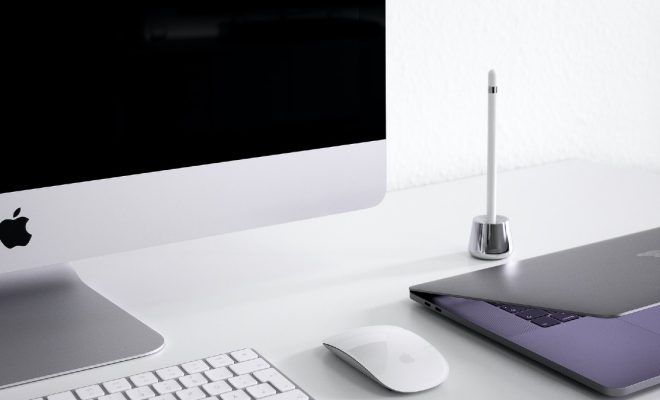 Apple has long been known for its innovative products and cutting-edge technology, and it seems the company is not ready to rest on its laurels just yet. Recent rumors and reports suggest that Apple is working on a 15-inch MacBook Air, and tech enthusiasts everywhere are eagerly waiting to hear more.
The MacBook Air has been a popular laptop since its launch in 2008, with its sleek design, lightweight construction, and long battery life. However, the MacBook Air's screen size has remained static at 13.3 inches for the past decade. With the recent surge in demand for larger screens, it's no wonder that rumors of a 15-inch MacBook Air have started to circulate.
According to industry insiders, Apple is expected to release a new MacBook Air model in the coming months, and it could be one of the most significant upgrades the laptop has ever seen. Reports suggest that the new MacBook Air will feature a larger screen, possibly up to 15 inches, which would make the laptop an even more attractive option for those who need a larger screen for work or play.
The new MacBook Air is also expected to come with some other exciting upgrades, including improved performance and longer battery life. Apple could also incorporate some of the features found in the latest MacBook Pro models, including a touch bar and Touch ID, making the MacBook Air an even more versatile and efficient laptop.
Despite the excitement surrounding the potential new MacBook Air, Apple has remained tight-lipped about any potential launch plans. However, if history is any indication, Apple tends to announce new product launches in the Fall, so it's possible that we could see a new MacBook Air on the market in the coming months.
In the meantime, tech enthusiasts and Apple fans will continue to speculate about what the new MacBook Air might look like and what features it might include. While Apple has certainly faced some challenges in recent years, it's clear that the company is still pushing the boundaries when it comes to innovation and technology. The launch of a 15-inch MacBook Air would be yet another exciting development in the company's history, and we can't wait to see what the future holds.