How to involve students in your college's IT strategy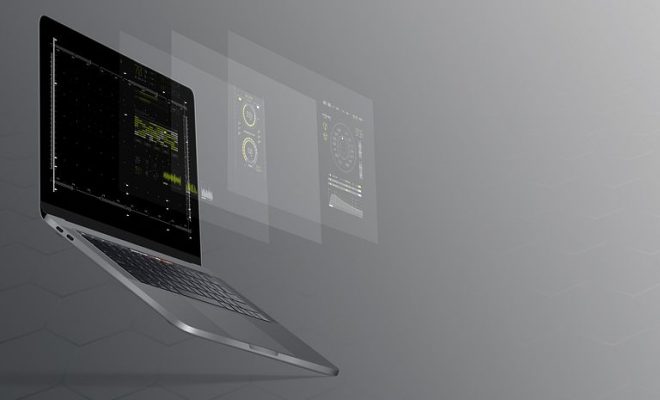 In the 21st century, it is important for colleges not only to have computers and the Internet that students can access; colleges should implement up-to-date and popular technology for students to use in their everyday lives. The place to begin this goal is in the Instructional Technology Department. IT Departments should help colleges create their IT strategies. But, it is of utmost importance to include students in a college's IT strategy to make it the most effective.
What is an IT strategy?
A college's IT strategy focuses on how to implement and use technology to improve professors' teachings, students' learning, and to help the college run smoothly. The strategy should try to implement and follow the Department of Education's Higher Education National Education Technology Plan. The NETP lists five principles to remember: learning, teaching, leadership, assessment, and infrastructure. For example, at Smith College, some guiding principles of their IT strategy are:
Encouraging innovation and risks in the use of technology for faculty research and effective teaching.
Use technology to improve education and become an advantage for students.
Enable faculty, students, and staff to effectively work and study anytime, anywhere, and with any device.
Include technology in efficient and effective administrative services and decision-making.
While creating an IT strategy, consider the students of the college in order to help them succeed in their classes and careers. Is the technology easy for students to use? Does it create an appeal to study at the specific college or university? Is the university using and implementing technology that is up-to-date and popular with young adults? Does it personalize student performance?
However, just considering students isn't enough to involve them in a college's IT strategy.
Create Student IT Committees.
There are many committees involved in creating college IT strategies: the IT department, administration, a group of staff and professors, and a student committee. Create a "Community of Interest"—regular, informal gatherings of both IT and non-IT professionals, faculty, and students. Each group should have an interest in technology. This community will help create IT decisions by being a sounding board, beta testers, and discussion forum.
Students should also be used to gather feedback on how well a current IT strategy is being implemented and what improvements can be done to improve the support in teaching and learning.
Have the IT Department and its services easily accessible to students.
Since a college's IT strategy should be focused on the student, the IT departments and offices should be easily accessible to students. Brigham Young University's Office of IT's mission is "dedicated to providing legendary service across campus. [BYU's OIT] often work behind the scenes to ensure that the university can fulfill the goal of aiding its students." Students should be able to easily contact the IT Department if they have issues with any of the college's technology, from Internet connection to computer lab issues.
Many IT Departments also offer training services to students for free. These can be one-on-one program tutoring sessions or mini-classes on different software programs. Brigham Young University offers training sessions on all Microsoft Office applications, Adobe Creative Suite programs, Qualtrics, Endnote, WordPress, and much more. These courses are instructor-led, solution-based programs that include projects and practice time.
Florida State University has a "Technology Sandbox" in its IT Department. According to its website, "The purpose of the Technology Sandbox is to create a dynamic learning environment where College of Education students can learn and practice using various instructional technologies and tools and have a clear understanding on how they can be embedded into real life teaching, learning, assessment, and research."
Colleges should also advertise their IT department and strategy to its students. This can be by posters across campus promoting IT courses or jobs, seminars, or even its services. The IT department's web page on a college's website should be easy to find and navigate with a contact number noticeable.
IT Departments should employ students and encourage student IT/IS jobs in other departments.
One great way to get students involved in a college's IT strategy is to employ students. Students can be hired for the IT department's online/phone help service. Brigham Young University offers students the opportunity to be a system engineer to "assist in the designing, building, and maintaining of enterprise-wide systems to support monitoring of IT infrastructure."
Other departments can higher students with IT/IS experience. Students can help social media managers to advertise their college. The university's bookstore can employ student IS workers to help with computer issues.
IT Departments should work with departments across the university to encourage students in careers that involve instructional and educational technology such as K-12 Technologist, Educational Technology Instructors, Educational Software Consultant, Data Analysists, computer programmers, and much more.
No matter what a college's specific IT strategy is, one important thing to remember is to keep the success of students as its focus. According to the Department of Education, "It is impossible to redesign students to fit into a system, but we can re-design a system for students. This can be the difference between success or failure for our students that need the promise of higher education the most."