Increase Graduation Rates Virtually: Initial Credit, Credit Recovery, and Unit Recovery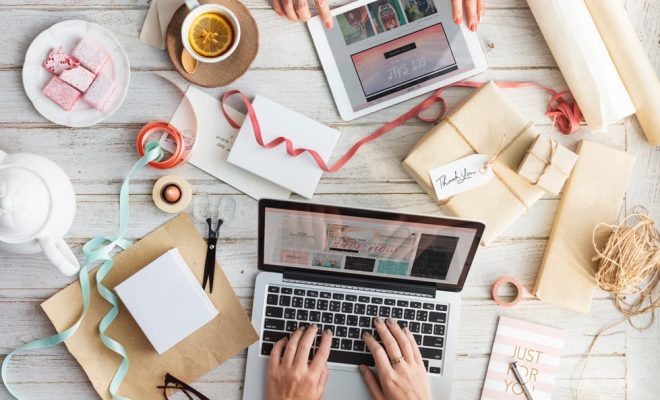 In an effort to boost graduation rates, school districts are increasingly relying on online credit recovery. As of 2010, 88 percent of districts offered some form of credit recovery to students, and it's likely that this percentage has since increased.
Online credit recovery is a popular option because it's inexpensive and offers flexibility to students. At the same time, critics fear that many of these programs are low-quality and fail to hold students accountable. In some cases, completion is based almost exclusively on seat time rather than on mastery of skills.
Fortunately, districts are developing options that address these concerns. Below, we'll take a look at the basics of initial credit, credit recovery, and unit recovery, plus what works—and what doesn't.
Initial Credit
Initial credit is dramatically different from credit recovery and unit recovery. These online courses are for students who want to "advance course progression" in order to take additional classes, students who have transferred to a new district and need to complete required courses, or students who aren't able to schedule certain courses during the regular school day.
As the name suggests, these programs are not for students who have failed a class. Instead, this is a flexible alternative for students taking a class for the first time.
Often, assignments and discussions are completed virtually, but tests are taken in the presence of a proctor. The final grade in initial credit courses typically becomes part of the student's official transcript, even if the course is not passed or completed.
Credit Recovery
On the other hand, credit recovery programs allow students to retake classes online that they have failed in person, helping them remain on track for graduation.
Online credit recovery was introduced about a decade ago, and it has since become a booming business. School districts have experienced soaring graduation rates, leaving companies competing to sell virtual courses to districts across the nation.
The problem is that when it comes to credit recovery courses, quality varies. Often, the material is not rigorous and, according to critics, these courses serve as a poor substitute for in-class instruction. In the rush to raise graduation rates, schools put the students who most need teacher intervention and guidance in front of a computer screen, leaving them to their own devices.
In Georgia, a review by the Atlanta Journal-Constitution found that among students who passed online credit recovery classes in subjects covered on the state's standardized tests, only 10 percent actually demonstrated proficiency in the relevant areas.
It's clear that credit recovery is good for graduation rates, but is it good for college and career readiness? Is it good for students?
Here's some hopeful news: competency-based credit recovery programs, in which students must show mastery of a topic to advance, are beneficial. These programs, based on mastery rather than completion, demonstrate a positive direction for online credit recovery.
Unit Recovery
Similarly, unit recovery allows students to retake only the units or skills that they need in order to advance.
For instance, a student who has demonstrated mastery of 6 out of 10 concepts in an English class doesn't need to retake the entire course—he can focus on the four concepts that weren't mastered in person.
An even better approach is Tennessee's Putnam County School's Virtual Instruction to Accentuate Learning (VITAL) program, which doesn't just wait around for students to fail. Instead, VITAL allows students to work on credit recovery modules as they begin to fall behind.
Conclusion
Graduating more students is clearly a good thing. However, school districts are only hurting students when they focus more on graduation rates than on preparing students to succeed in college and careers.
Conceptually, online credit recovery is a brilliant idea. Struggling students are given another chance, and they can learn key skills at their own pace. But the reality is that these programs lack quality control.
State education departments should hold these programs to clearly defined standards, and districts should invest only in credit recovery programs that are based on mastery rather than completion.
Let's graduate more students, by all means, but let's also ensure that these students are equipped to succeed long after they cross the stage.