In the Age of AI, Learners Need Critical Thinking Skills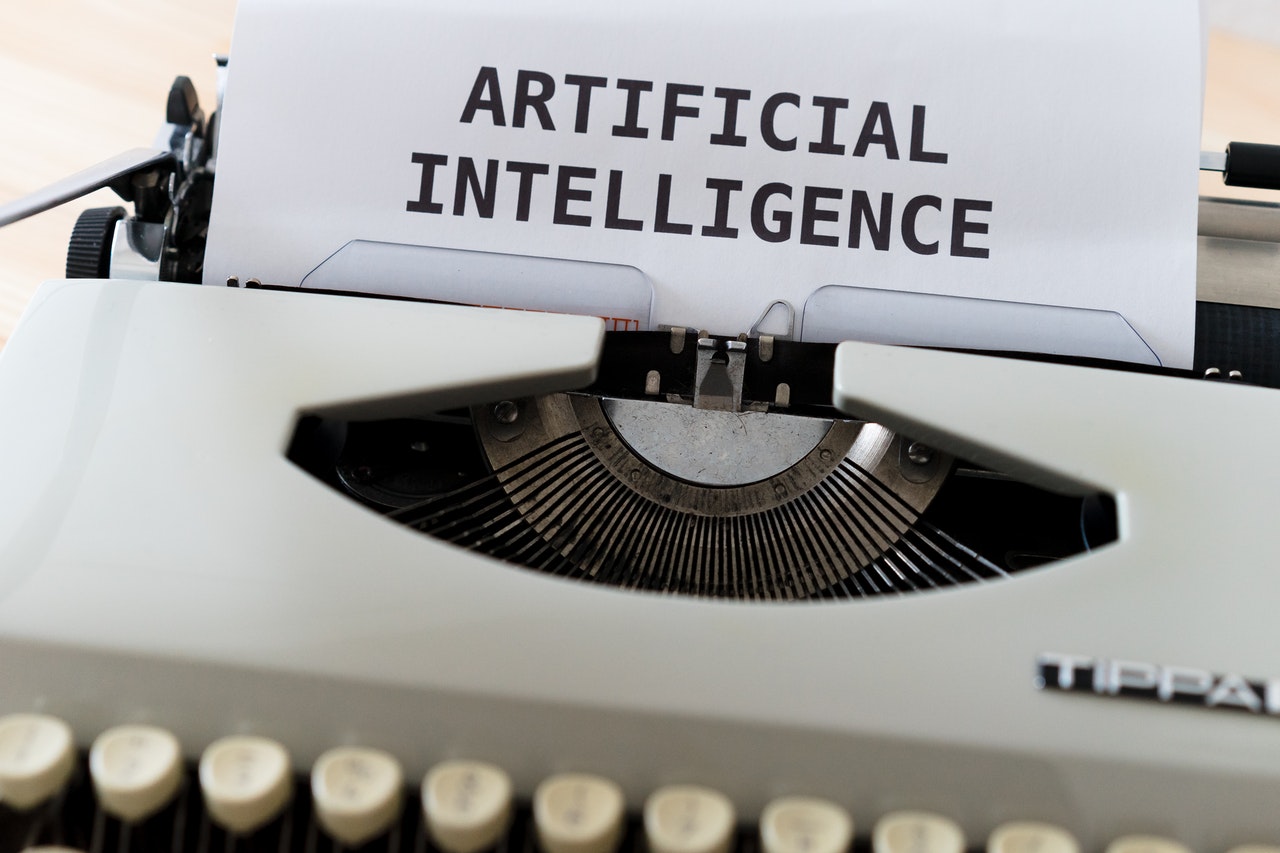 Our world has been greatly impacted and changed by the digital age. But there's a good side and a bad one to it. The good side is that this rapidly growing digital age has created multiple job opportunities, dominated primarily by advanced technology and automation. However, the bad side is that low- and medium-level jobs, repetitive in nature and possible at present, will soon vanish as they'll be undertaken by RPA (robotic process automation). The most troublesome news is that most students are not adequately prepared to deal with the challenges of this new job market, owing to inadequate training in creative, collaborative, and communication skills and critical thinking.
Opportunities Brought To the Table by the Digital Age
By using modern technologies, such as the Internet and artificial intelligence (AI), people can now access all types of content from any place and at any time. Consequently, users can now look for various types of news, information, and employment opportunities online. Additionally, they can handle different tasks that were earlier done manually.
Although several features of the contemporary era are extremely advantageous, especially the massive educational benefits, it is also crucial to emphasize the challenges and risks posed by new technologies. These risks are driven by the improper use of tech or the lack of critical thinking, the later being one of the most crucial social skills today.
Though access to a massive chunk of information can help students achieve a higher level of education, it can also pave the way for increased misinformation among them. A 2016 study by Stanford University disclosed the dimensions of disinformation. It showed that 4 out of 10 students believed a fake story to be accurate before they noticed that it lacked references related to its author or type of creation.
The Significance of Critical Thinking
Critical thinking refers to the process of examining individual statements or opinions prior to considering them accurate. In other words, it's about taking a critical stance by employing literacy skills, such as sound arguments, logic, and the ability to comprehend perspectives before making guesses or arriving at a decision.
Most companies demand these soft skills today because they know that professionals who can think critically are capable of bringing creativity to organizations and steer clear of risks, which are characteristics of the modern online landscape.
How Critical Thinking Impacts the Future of Education
We need to redefine education to help it adapt to the digital era's demands and enable students to create an even more connected world. By educating students in critical thinking, we can implant in them the ability to conduct thorough analyses, assess the information received, and make decisions without publicly accepting what is believed to be true.
Wrapping Up
Critical thinking skills are not just essential at the place of work. They are also extremely useful in everyday life. In an age full of fake news, bogus information, and algorithms that do not depend on users' input, it is crucial to think critically about using digital resources better. We need to get our students trained in critical thinking to make them ready to face the challenges lying ahead of them.