I Forgot My Windows 8 Password! What Are My Options?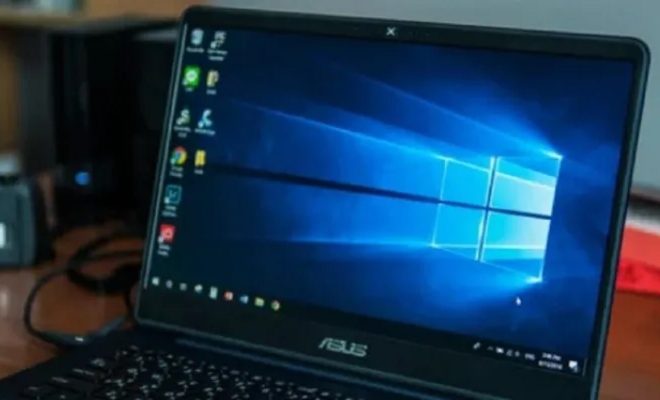 Modern technology has brought a myriad of convenience to our daily lives, but it doesn't mean that it's immune to human error. One of the most common mistakes that people make when it comes to technology is forgetting their passwords. This can be a frustrating situation, especially when it comes to your Windows 8 password. But, what are your options?
One of the simplest options to regain access to your account is to utilize the password hint feature. During the login process, Windows 8 will offer you the opportunity to recall your password by providing you with the password hint you previously set up. This option is only effective if you still remember the hint, and it's equally crucial that it doesn't compromise the security of your account. A password hint should be subtle and easily remembered by you alone.
If the password hint doesn't help, you can opt for the password reset disk. A password reset disk is a USB flash drive containing an encrypted key that enables you to reset your password quickly. However, it's a feature that you'd have to set up in advance. Ensure that you safely store your reset disk and protect it with a password.
Another option is the recovery mode. This is the last resort as it resets your account to its default settings; hence you'll lose all your data. However, it's quite effective if you can't gain access to your account and don't have a password reset disk. The recovery mode is a bit technical, and you may need assistance from an expert or a tech-savvy friend.
The final option is to reinstall your Windows 8 operating system. This option involves creating a bootable USB drive or DVD to start your computer, choose 'Custom install,' and format your hard disk before installing a fresh copy of Windows 8. This is effective if you don't have any critical data on your computer or have backed up all your files.
In conclusion, there are various options at your disposal when you forget your Windows 8 password. The important thing is to set up a password reset disk or hint to avoid future frustrations. It's also advisable to seek help from a professional if necessary. Remember to create a strong password that's difficult for hackers to crack but easy for you to recall.