How Assisted GPS Works in Cellphones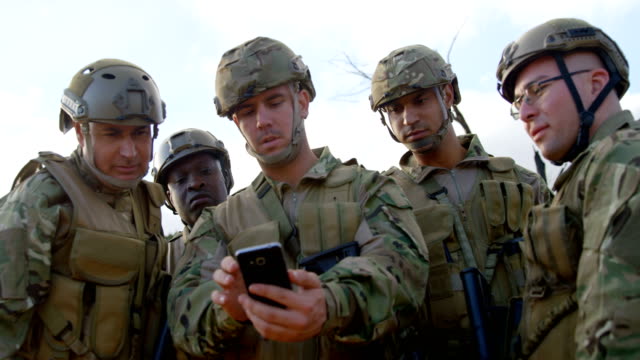 Assisted GPS or A-GPS is a technique that is used in cellphones to improve the GPS (Global Positioning System) performance. The GPS in a cellphone requires a clear view of the sky to operate effectively which can be challenging in urban environments where tall buildings or other obstructions can create signal interference. Assisted GPS uses cellular network information to help with the GPS signal acquisition, making it easier and faster to determine the user's location.
The process of A-GPS is broken down into two main stages: the active and passive stages. The first stage, which is the active stage, begins the moment you request to use location services or enable GPS on your cellphone. In this stage, the A-GPS software on the cellphone sends a request to the nearest cellphone tower to obtain the approximate location of the cellphone via the location area code (LAC) and cell ID. This initial signal is used to narrow down the search for the GPS satellites, which is then used to determine the more accurate location.
The second or passive stage occurs when the cellphone has successfully acquired the GPS signal from the satellites. The cellphone sends the data of its near location to the nearest cellphone tower, and the cellphone network uses this information to calculate the location's distance relative to other cell sites. Cell towers that are relatively close to the cellphone will have better signal strength, and their location data can be used to refine the user's location.
One of the ways that the cellphone can improve GPS accuracy is by using a process called 'satellite almanac'. This data is preloaded into the cellphone's GPS chip through the cellular network, which means that the GPS chip already knows where the satellites are in the sky, even before it establishes a connection with them. This helps to reduce the time required to obtain a GPS signal and lock onto the satellite's signal.
Finally, A-GPS also uses "assistance data" like ephemeris for time and location, accumulated delta range (ADR) and reference location data to improve the location calculation. With assistance data, it reduces the GPS lock time from 30 seconds to a few seconds, making it possible to get a lock on your location in under a minute.
In conclusion, Assisted GPS has significantly improved the GPS capabilities of cellphones, making it easier and faster to determine the user's location. By utilizing cellular data, satellite almanac, and assistance data, A-GPS helps to reduce the time required to lock onto GPS satellites, and provides more accurate location information in environments where GPS signal quality would otherwise be poor. It's one of the most useful technologies for location-based services like mapping and ride-hailing apps.