How to Use Vana Portrait to Generate AI Self-Portraits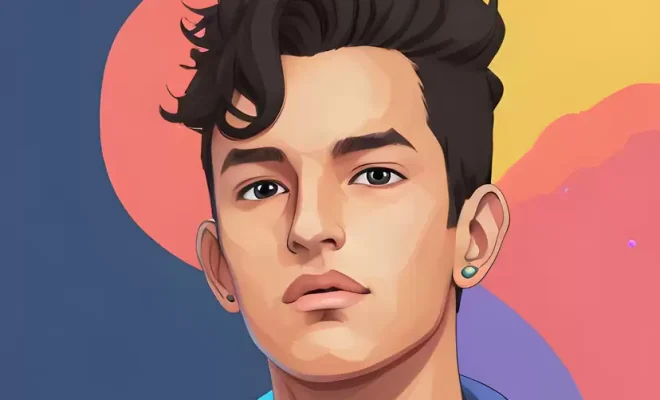 Vana Portrait is an AI-powered application that allows users to generate realistic self-portraits. With this app, you can generate an AI self-portrait within minutes without the need for any complicated software.
Here are some steps to use Vana Portrait to generate AI self-portraits:
Download Vana Portrait: The first step to using Vana Portrait is to download the application. The app is available on both Android and iOS devices. Once you have downloaded the app, you will need to create an account to access the features.
Upload a photo: The next step is to upload a photo of yourself. You can choose a photo from your device's gallery or take a new one using the app. Ensure that the lighting is good and that the photo is clear for the best results.
Choose the style: Vana Portrait offers several styles that you can choose from. You can select the style that best suits your preference. The app will use AI technology to generate a self-portrait based on your chosen style.
Generate your self-portrait: Once you have selected the style, hit the 'Generate' button. The app will take a few moments to process the image and generate a self-portrait. You can adjust the settings such as brightness, color, and contrast to suit your preference.
Save or share your self-portrait: Once you are satisfied with the generated self-portrait, you can save it to your gallery or share it on social media platforms like Instagram, Facebook, or Twitter.