How to Use Themes and Styles in Excel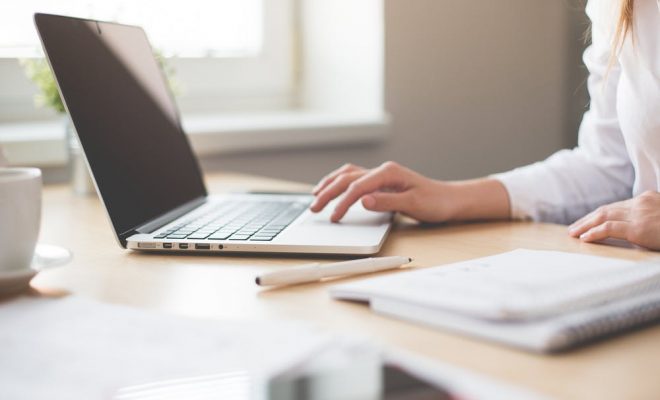 Excel is a powerful tool for managing and analyzing data. With the help of themes and styles, you can effortlessly enhance the appearance of your spreadsheets to make them more engaging and professional-looking. In this article, we'll explore how to use themes and styles in Excel.
What are Themes in Excel?

A theme in Excel is a collection of pre-designed formatting settings that apply to the entire spreadsheet. It includes font, color, and any other formatting effects that you might want to apply to your data. The benefit of using a theme is that it allows you to create a visually appealing worksheet with just a few clicks. You don't have to adjust each component of the formatting to fit a particular design – the theme will do that for you.

To apply a theme in Excel:
1. Open your spreadsheet
2. Choose the Page Layout tab
3. Select Themes
4. Choose a theme from the pre-designed options
You can also customize and create your own themes. To do this, click on 'Create New Theme Colors' or 'Create New Theme Fonts' and customize to your liking.
What are Styles in Excel?
Styles in Excel are templates that define the format of one or more cells in a worksheet. With styles, you can create a consistent look across your spreadsheet. You can define different styles for different types of data, making your spreadsheet easy to read and understand. For instance, you can define a style that applies a bold font, a specific text color, and a particular cell background color to your headings, making them stand out clearly.
To apply styles in Excel:

1. Select the cell(s) which you want to apply formatting to
2. Select the Home tab
3. Select the appropriate style from the Styles gallery
4. Alternatively, you can also click on 'New Style' to create a new style or edit an existing one.
You can create, modify and delete your own custom styles as well.
In conclusion, themes and styles provide an easy and efficient way to design and format your Excel spreadsheets. They allow you to create a consistent and visually appealing look across your workbook. With themes and styles, you can save time, enhance the readability of your data and take your Excel skills to the next level. Try them out today and see the difference it makes!