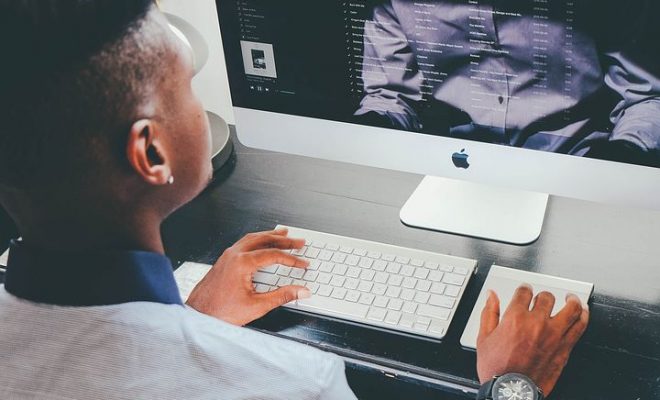 Print to file is a feature in some software applications that allows users to save a digital copy of a document or image as a file on their computer. This feature is useful when users need to save an electronic copy of a document, but do not have a printer.
Here are some steps on how to use print to file:
Step 1: Open the document or image that you want to print.
Step 2: Click on "File" and then "Print." Alternatively, you can press "Ctrl + P" on your keyboard to open the print dialog box.
Step 3: Select the printer that you want to use. If you do not have a physical printer connected, you can use Microsoft Print to PDF or Microsoft XPS Document Writer, which are built-in virtual printers in Windows.
Step 4: Under the Printer options, choose "Print to file."
Step 5: Choose a location where you want to save the file. You can change the default filename if you wish.
Step 6: Click on "Save" to start creating the file.
Step 7: The software will start to generate the file. Depending on the size of the document or image, it could take a few seconds or several minutes to complete.
Step 8: Once the file has been saved, you can open it with a compatible application, such as Adobe Acrobat Reader for PDF files or Microsoft Office for document files.
Print to file is a handy feature that can be used in various scenarios, such as creating an electronic copy of an invoice, receipt or report. It is also useful when a physical printer is unavailable, or when you want to store a document digitally for easier sharing or archiving purposes.
An important thing to keep in mind while using print to file is to ensure that you choose a secure location to save the file. Sensitive documents should be saved in a secure location, such as an encrypted hard drive or a password-protected folder.
In conclusion, print to file is a useful feature that can save time and effort, especially when a physical printer is not available. By following the steps mentioned above, users can easily create an electronic copy of their documents and store them securely on their computer.