How to Use Map View in Google Photos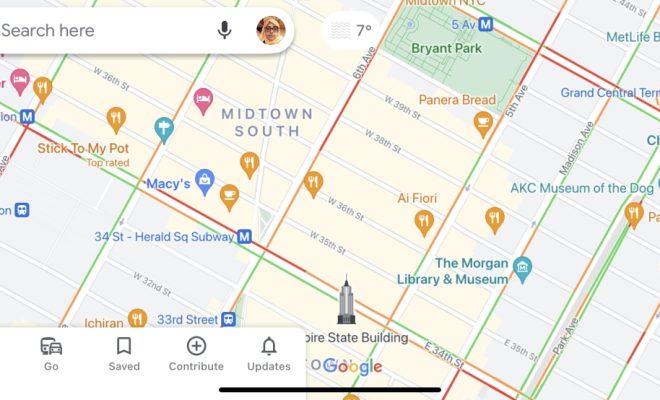 As one of the most popular photo storage and management apps, Google Photos offers users a variety of features to enhance their photo viewing experience. One of these features is the map view, which allows users to view their photos in a location-based way. Here's how to use map view in Google Photos.
First, open the Google Photos app on your device. Make sure that you are signed in to your Google account and that your photos are backed up to the cloud.
Next, tap on the search bar at the top of the screen. You'll see a menu of options, including "Places." Tap on "Places" to enter the map view.
Once you enter map view, you'll see a map with pins that represent the locations where your photos were taken. You can zoom in and out of the map with a pinch or swipe gesture, or by using the plus and minus buttons in the lower right corner.
To view photos from a specific location, tap on the pin at that location. You'll see a gallery of photos taken in that area. You can scroll through the photos and tap on any one to view it full-screen. You can also swipe left or right to browse through the photos.
If you want to see more information about a particular photo, tap on it to open the info panel. This will display details such as the date and time the photo was taken, as well as any tags, captions, or people who are tagged in the photo.
To exit map view and return to the main Google Photos interface, tap the back button in the top left corner of the screen.
In addition to viewing your own photos on the map, you can also browse public photos that have been shared on Google Maps. To do this, tap on the search bar at the top of the screen and select "Explore Map." This will open a map view that shows public photos taken in various locations around the world. You can tap on any photo to view it or search for specific locations or keywords using the search bar.
Using map view in Google Photos is a great way to relive your travels or see your photos in a new way. By following these simple steps, you can easily navigate the map view feature and start exploring your photos based on location.