How to Use Garmin Connect to Track Your Health and Fitness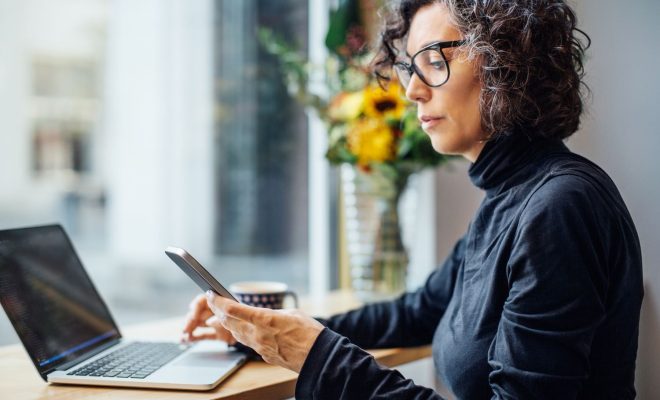 Garmin Connect is a tool that allows you to track your health and fitness goals through a variety of features. With this tool, you can monitor your daily activity, track your fitness progress, and view your health data all in one place. Whether you're a seasoned athlete or just starting your fitness journey, here's how to use Garmin Connect to take control of your health.
Step 1: Set up your Garmin device
Before you can start tracking your health and fitness data, you must first set up your Garmin device. This includes creating an account, connecting your device to your phone or computer, and setting up your user profile. Once you've completed these steps, your device should start collecting data on your daily activity, including steps, calories burned, and heart rate.
Step 2: Set your goals
To begin tracking your health and fitness goals, you need to set them first. This can include goals such as weight loss, increasing your daily step count, or following a specific training plan. Once you have set your goals, Garmin Connect will help you track your progress and provide insights into how you're doing.
Step 3: Monitor your daily activity
Garmin Connect helps you monitor your daily activity by keeping track of your steps, distance walked or run, and calories burned. You can easily view your daily, weekly, and monthly activity levels to see how you're doing. The tool can also remind you to move throughout the day to meet your activity goals.
Step 4: Track your workouts
Garmin Connect provides several features to track your workouts, including running, cycling, and swimming. You can record the distance you covered, your pace, heart rate, and more. This tool can also help you create and follow training plans to help you reach your fitness goals.
Step 5: Monitor your sleep
Garmin Connect can help you monitor your sleep by tracking how much sleep you're getting and how much of it is deep and light sleep. You can also set sleep goals and view how much sleep you're getting each night.
Step 6: Connect with friends
Garmin Connect lets you connect with friends to stay motivated and encourage each other. You can create groups, participate in challenges, and compare your progress with others.
Step 7: Analyze your health data
Garmin Connect allows you to analyze your health data over time to help you identify patterns and make changes to your fitness routine. You can view your progress in charts and graphs and get insights into how your lifestyle choices are affecting your health.