How to Use Alexa to Get Help in an Emergency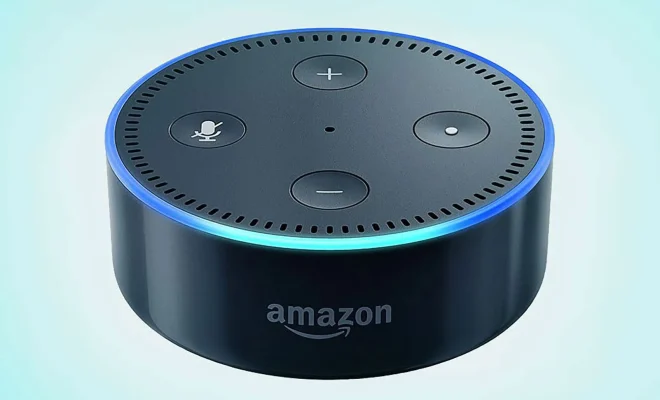 Alexa is an AI-based device that has made life extremely easy and convenient for its users. With a simple command, Alexa can perform several tasks, including playing music, setting alarms, ordering groceries, and making calls. Apart from these daily tasks, Alexa can also help you during an emergency situation, where you might need immediate help or assistance. This article will highlight how you can use Alexa to get help in an emergency.
Install and activate a safety skill
The first and foremost thing to do before using Alexa in an emergency situation is to install and activate a safety skill. Alexa has several safety skills available in its app store. These skills are designed to provide immediate help and assistance when needed. Some of the most commonly used safety skills are My SOS Family, Ask My Buddy, and Emergency and Safety Skills.
Set up your emergency contact list
After installing and activating a safety skill, the next thing to do is to set up your emergency contact list. In case of an emergency, Alexa will contact the people on your emergency contact list to inform them about your situation. You can set up to five contacts on your emergency contact list.
Give a voice command
Once you have activated a safety skill and set up your emergency contact list, you can now use Alexa to get help in an emergency. When you face an emergency, you need to give a voice command to Alexa. The voice command could be "Alexa, trigger emergency," "Alexa, call 911," or "Alexa, call my emergency contacts."
Speak to Alexa
After giving the voice command, you need to speak to Alexa and provide all the necessary information regarding the emergency. You should provide your name, address, and the type of emergency you are facing. Alexa will then use this information to inform your emergency contacts or call 911.
Follow up
After speaking to Alexa, it is important to follow up with your emergency contacts or the authorities to ensure immediate help and assistance. You should also ensure that your Alexa device is placed in a convenient location, where it can hear your voice commands clearly.