How to Unlock a Keyboard That's Locked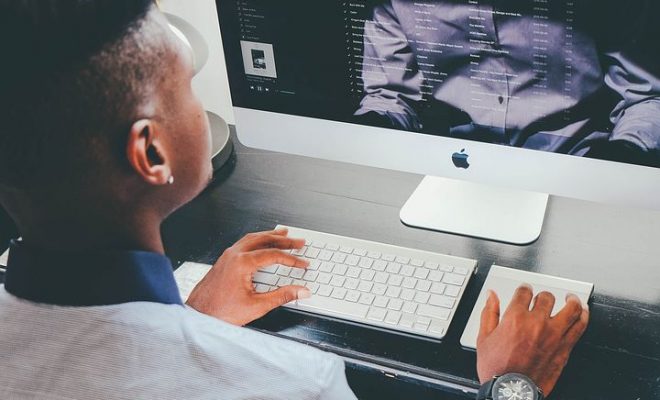 Have you ever have experienced your keyboard getting locked accidentally? It could be frustrating and annoying especially if you need to use your computer or laptop for important tasks. Fortunately, there are ways to get your keyboard unlocked and back to normal. Here are some few steps on how to unlock a keyboard that's locked.
1. Check if the keyboard is physically locked
This might sound pretty obvious, but sometimes, the solution could be just that simple. If you're using a laptop, check if there is a key that has a padlock or key symbol, try pressing it to see if it unlocks your keyboard.
2. Restart your computer or laptop
Most of the time, a simple restart could fix the issue. Restarting your computer could reset any software or hardware components that are causing your keyboard to be locked. If you're using a laptop and the keyboard is not responding, you can also try removing the battery and putting it back in.
3. Disconnect all external devices
Sometimes, external devices such as a USB mouse, keyboard, or printer could interfere with your computer's keyboard. Disconnect all the external devices that are currently connected, and try typing on your keyboard again.
4. Use the On-Screen Keyboard
If you can't get your physical keyboard to work, try using the On-Screen Keyboard. This is a virtual keyboard that you can access by clicking on the Start menu, select All Programs > Accessories > Accessibility > On-Screen Keyboard. Once you've launched the On-Screen Keyboard, you can use your mouse to click on the keys to type.
5. Update your keyboard drivers
If none of the previous options worked, you might need to update your keyboard drivers. Go to your computer or laptop's website and look for the latest keyboard drivers. Download and install it. Restart your computer, and see if the keyboard is now working.
In conclusion, a locked keyboard doesn't have to mean the end of the world. By following these easy steps, you can unlock your keyboard and be back to work in no time. Remember that prevention is better than cure, so be cautious not to lock your keyboard by accident.