How to Uninstall and Reinstall Google Play Store on Android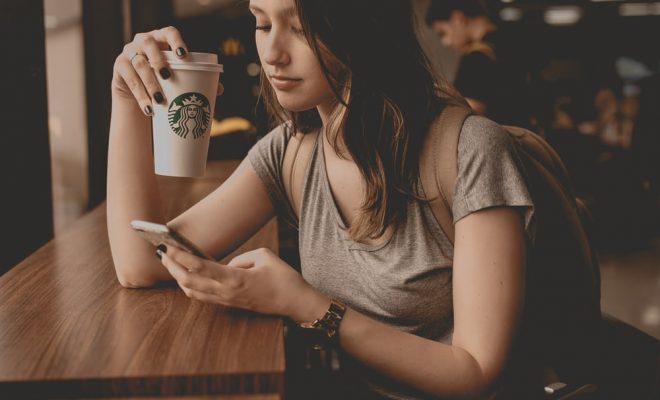 If you're experiencing issues with Google Play Store on your Android phone, it may be necessary to uninstall and then reinstall the application. This can often address issues such as error messages, issues with downloads, and other problems. Here's a quick guide on how to uninstall and reinstall Google Play Store on your Android device.
Step 1: Uninstall the Google Play Store
The first step you need to take is to remove Google Play Store from your phone:
Go to your phone's Settings.
Scroll down, locate Apps or Application Manager and click on it.
Find and click on the Google Play Store app.
Click on uninstall or disable (this option is only available for apps pre-installed on your phone).
Follow the prompts for uninstalling the application.
If you're running an Android version older than 6.0 (Marshmallow) you may not be able to uninstall the Google Play Store app, but you can disable it. Disabling the application will remove it from your phone, but it will still be present in the system.
Step 2: Download Google Play Store
After uninstalling the Google Play Store, you now need to download it again from the internet. Head on to any web browser of your choice and search for the Google Play Store APK file. Once found, click on download, and let the process complete.
Note: If you're not sure of the site, ensure you confirm its credibility before downloading the APK file. You can do this by checking for reviews or by using a reputable site.
Step 3: Install Google Play Store
Once the APK file is downloaded, you will get a notification informing you that the download is complete. Here's how to install the application:
Go to your phone's Downloads.
Locate the APK file, and click on it.
Click on install.
After installation, open the application and log in to your Google account.
You now have Google Play Store reinstalled on your phone. You can now download and install your favorite applications like before.
Conclusion
Uninstalling and reinstalling the Google Play Store is a simple process that may come in handy when you encounter errors with the application. By following the guide above, you'll have access to the store once again, so you can continue to download and enjoy the apps that you love.