How to turn your Android phone into a police radio scanner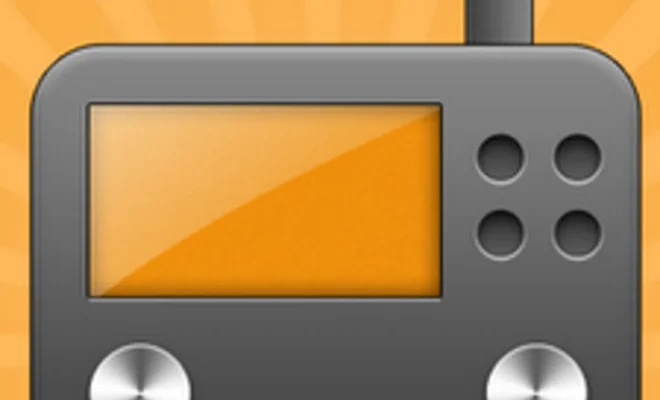 In today's fast-paced world, staying updated with the latest happenings around your neighborhood can be essential. One way to do this is by tuning into a police radio scanner, allowing you to monitor emergency services and law enforcement communications in real-time. With modern technology, it is now possible to turn your Android phone into a police radio scanner without the need for dedicated hardware. Here's how you can do it:
1. Choose a Police Scanner App
The first step is to find a suitable police scanner app for your Android phone. There are several free and paid options available on the Google Play Store. Some popular choices include:
– Broadcastify
– Police Scanner Radio
– Scanner Radio
Read the user reviews and check their features to choose an app that best fits your needs.
2. Install the App
Once you have settled on an app that suits your requirement, install it on your Android phone by following these steps:
– Open the Google Play Store.
– Search for the name of the app.
– Tap on the app and then tap "Install."
– Wait for the app to be installed on your device.
3. Grant Necessary Permissions
After installing the app, you may have to grant it permissions to access specific features of your phone, like location or storage. The type of permission required may vary depending on the selected application and its functionalities.
4. Explore Available Channels
Once you've given all necessary permissions, open the app and start exploring its features. Most apps will offer a list of channels that you can tune in to. These channels are usually organized by location and type (such as police, fire, or EMS). Some apps even allow users to search for
specific channels, enabling them to monitor only relevant ones.
5. Tune In and Listen
After selecting a channel, press play or tap on the channel name to start listening to live police radio chatter. The clarity and reception quality depend on various factors, including your internet connection, the specific channel, and your location.
6. Set up Alerts (Optional)
Some apps offer features that allow you to set up alerts when specific events occur in your area, such as emergencies or significant incidents. You can customize these alerts to match your preferences and ensure you stay up-to-date with developments in your locality.
Conclusion
By following these simple steps, you can easily turn your Android phone into a police radio scanner and keep yourself informed about happenings in your area. Remember always to use this technology responsibly and respect the privacy of emergency service personnel. Happy scanning!