How to Turn Subtitles Off on Comcast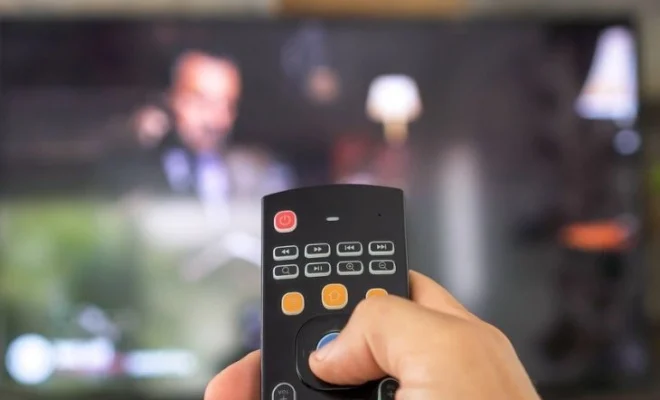 If you're a Comcast user, you may have noticed that your television's subtitles are always turned on by default. While subtitles are great for viewers who are hard of hearing or non-native speakers, they can be a bit of a nuisance for others. Fortunately, turning them off is a fairly easy process that can be done in a few simple steps.
Step 1: Access the settings menu
Using your Comcast remote, click on the "Menu" button on the remote control. This will bring up the settings menu on the screen.
Step 2: Navigate to the Closed Captioning settings
Using the arrows on your remote control, navigate to the "Closed Captioning" option. This option may also be called "CC" or "Subtitle."
Step 3: Turn off the subtitles
Once you have located the Closed Captioning settings, select "Off" for the subtitles or closed captioning. This should turn off the subtitles on your television.
Step 4: Save the changes
After turning off the subtitles on Comcast, make sure to save the changes by clicking on "Save" or "Exit" to exit out of the settings menu.
In case you have trouble finding the Closed Captioning settings, you can also refer to your Comcast user manual for more information. If you're still experiencing difficulty, you can always contact Comcast customer support for assistance.
In conclusion, while having subtitles on all the time can be helpful for some, it can also be a bit of a disturbance for others. By following the above steps, you can easily turn them off on your Comcast television and enjoy your favorite shows without any distractions.