How to Turn Off Safe Mode on a Samsung Phone or Tablet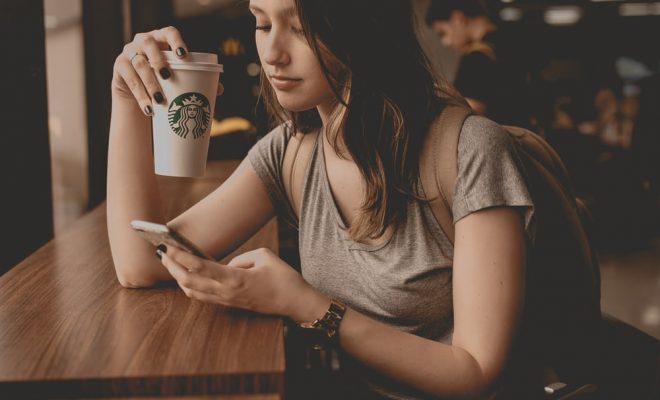 Safe mode is a feature on Samsung phones and tablets that disables all third-party applications. It can be helpful when troubleshooting issues with your device, but it can also be frustrating if you want to use all of your favorite apps. If your Samsung device is stuck in safe mode, here's how to turn it off:
Method 1: Restart your device
The easiest way to turn off safe mode is to simply restart your device. Press and hold the power button until the power menu appears. Tap the "Restart" option and wait for your device to reboot. When it turns back on, the safe mode should be disabled.
Method 2: Pull the battery
If you have a Samsung device with a removable battery, you can try pulling the battery out while the device is still powered on. This will force the device to shut down and may disable safe mode when you turn it back on. After removing the battery, wait a few seconds before putting it back in and turning your device back on.
Method 3: Use the notification panel
If your Samsung device is running Android 9 or higher, you can turn off safe mode from the notification panel. Swipe down from the top of the screen to reveal the notification panel. Look for the "Safe mode enabled" message and tap it. You'll be prompted to restart your device to disable safe mode.
Method 4: Use the power button shortcut
If you have a Samsung device with a physical home button, you can use a trick to disable safe mode. Press and hold the power button until the "Power off" message appears. Instead of tapping "Power off," tap and hold the "Restart" option. After a few seconds, you should see a message asking if you want to restart in safe mode. Tap "No" and your device should restart normally.
Method 5: Uninstall problematic apps
If you're stuck in safe mode because of a problematic app, you can try uninstalling the app to disable safe mode. Go to the "Settings" app and select "Apps." Find the app you think is causing the problem and tap it. Tap the "Uninstall" button to remove the app from your device. After uninstalling the app, restart your device and see if the safe mode has been disabled.