How to Troubleshoot Wireless Router Problems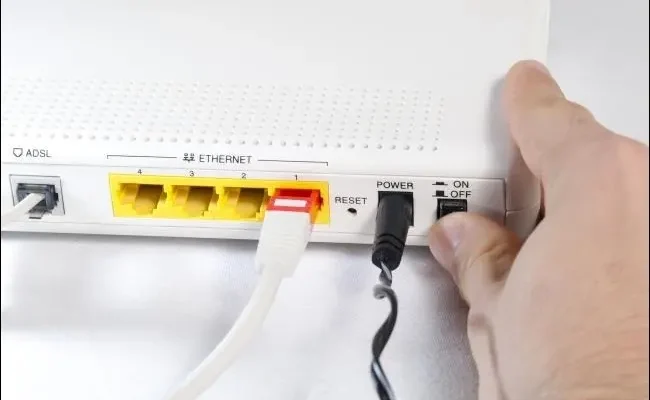 Wireless routers have become an essential part of our daily lives, allowing us to connect our devices to the internet without messy cords and cables. However, when router problems occur, our devices fail to function properly. A malfunctioning wireless router can be frustrating, but before you replace it, try these troubleshooting techniques below to get your router back up and running again.
1. Power Cycle the Router
The easiest and fastest way to fix a router problem is by power cycling it. To do this, switch off the router, unplug it from the power source and wait for a few minutes. Then, plug it back in and turn it on. This simple process can bring your router back to life and fix many common problems.
2. Check if the Router is Connected to the Internet
If your router is not connected to the internet, it won't be able to connect your devices to the internet. Check if the internet connection is working by opening a web page on your computer or phone. If you get an error message, contact your internet service provider (ISP) to see if there is any known outage.
3. Check the Cable Connections
Wireless routers require cables to work properly. Check the cable connections between the modem and router, and between the router and your device. If there is any damage or loose connection, fix it by replacing the cables.
4. Update the Router Firmware
Router manufacturers often release firmware updates to fix bugs, improve performance, and add new features. Check the manufacturer's website for updated firmware and follow the instructions to install it in your router.
5. Check the WiFi Settings
If your router is working, but you cannot connect to the WiFi network, check the router's WiFi settings. Make sure that the SSID (network name) and password are correct. If you have changed them recently, try resetting the router's settings to their default values.
6. Reset the Router
If nothing else works, reset the router to its factory settings. Press the reset button at the back of the router, hold for 10 seconds, and release. This will erase all the custom settings you have made and reset the router to its default settings. You will need to set up the router again, but it may solve any problems that you were experiencing.
In conclusion, these are some of the troubleshooting methods that you can use to fix wireless router problems. By following these tips, you can save money and avoid the hassle of replacing your router. However, if you cannot fix the router problem by yourself, contact your router manufacturer's customer service for further assistance.