How to Take Screenshots on Snapchat (Without Them Knowing)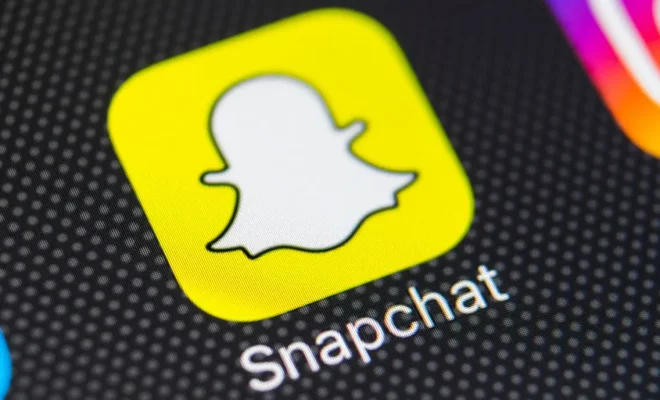 Snapchat is a popular social media platform that allows users to share photos and videos that disappear after a set amount of time. However, there may be certain situations where you would like to take a screenshot of a Snapchat without the sender knowing. In this article, we will discuss various methods to take screenshots on Snapchat without letting the other party know.
Airplane Mode:
The most common way to take a screenshot on Snapchat without notifying the sender is by using the airplane mode feature. All you need to do is open Snapchat and turn on the airplane mode by swiping up from the bottom of the screen and tapping on the airplane icon. After this, take the screenshot by pressing the home button and the power button at the same time. Once the screenshot is taken, close the Snapchat application and turn off the airplane mode. This method allows you to take a screenshot without notifying the sender.
QuickTime Screen Recording:
Another effective way to take screenshots without the sender knowing is by using the QuickTime screen recording feature on a Mac device. Firstly, connect your iPhone or iPad device to your Mac using a lightning cable. After this, open QuickTime and click on the "New Screen Recording" option from the "File" menu. Select the iPhone or iPad device as your camera source and press the record button. Open Snapchat and play the snap you want to capture. Once the snap ends, stop the recording and save the file on your Mac. This method allows you to capture a screenshot without the sender knowing.
Third-Party Applications:
There are numerous third-party applications available on both the App Store and the Google Play Store that allow you to take screenshots on Snapchat without notifying the sender. Such applications include Sneakaboo, SnapBox, and SnapSave among others. However, it is essential to note that these applications may pose a risk to your privacy and violate Snapchat's terms of use. Therefore, use them at your own risk.