How To Support Reading In Social Studies: Everything You Need to Know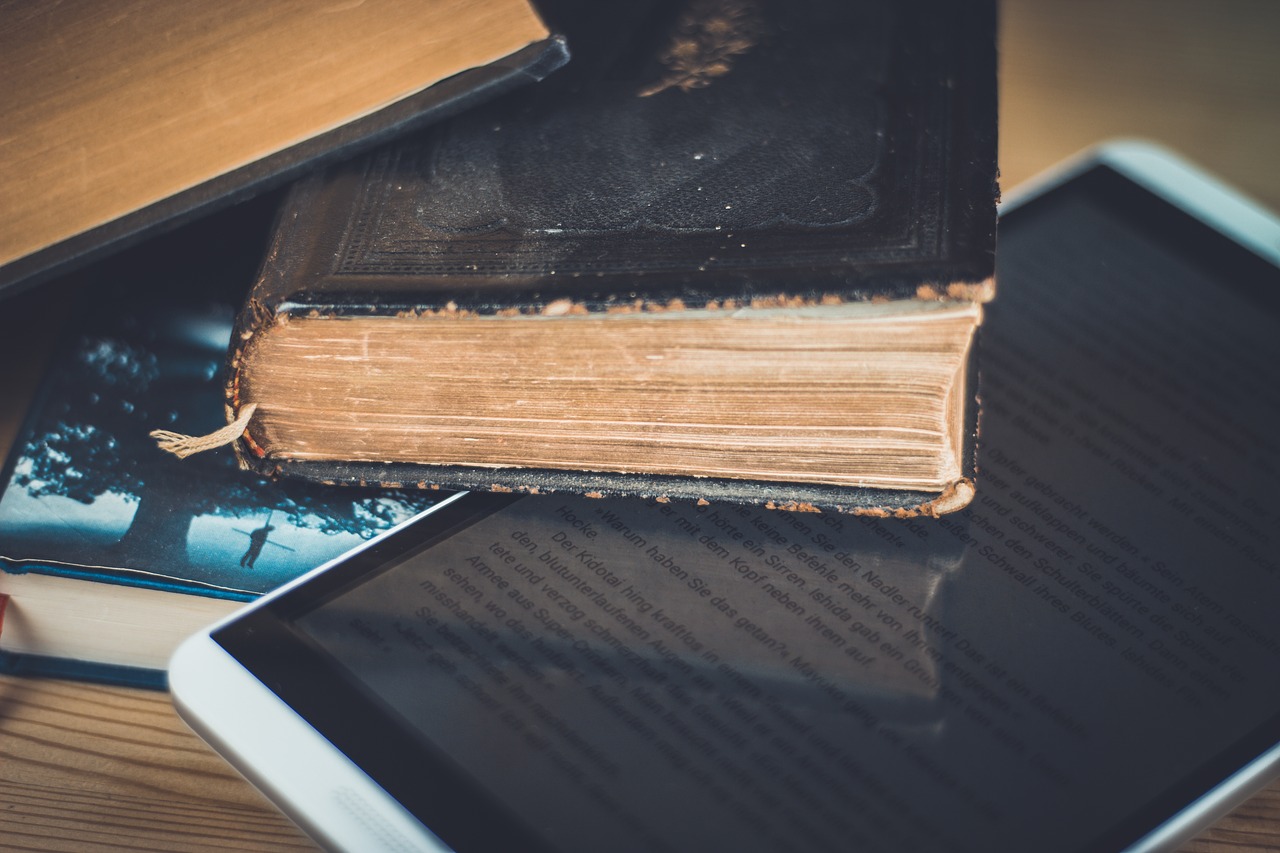 Human behavior is the focus of Social Studies. While these courses frequently entail the use of images and other visual representations, educators must also employ a variety of texts and reading materials. As a result, the kids will enhance their reading skills while also completing the social studies curriculum.
In this post, we will look at a few ways educators might help students read during social studies sessions.
Reading Comprehensions Can Be Used As Assessments
Many educators utilize easy quizzes and exams to assess students' understanding. Reading comprehensions, on the other hand, could be used to promote reading in the classroom on occasion.
These exams are excellent for integrating multiple abilities into a single lesson. For example, they examine students' reading and writing skills while also measuring their work knowledge. Furthermore, these pieces might be a terrific method to introduce students to new material.
Utilize a Variety of Texts and Reading Resources
Educators should use a variety of materials and resources to promote reading during lessons. For example, while students may enjoy watching work-related videos, it is still necessary to refer to a textbook from time to time.
Furthermore, the teacher could design handouts or worksheets to introduce a new topic. This also makes studying much easier for the kids because they will only have one resource to refer to.
Instead of relying solely on the textbook, there are numerous articles, tales, and novels relating to the material covered in social studies classes. The teacher will also be able to hold students' attention by using innovative and fascinating reading materials in this manner. 
Students should be required to do research projects.
Another excellent technique for educators to promote reading outside of the classroom is through research projects. Students will be required to conduct research on a certain topic in order to answer numerous questions for these projects.
They will improve their reading, research, and writing skills in this manner. Furthermore, this style of examination will expose them to vital information on the subject that they may have missed in the classroom.
Finally, consider the following:
During social studies sessions, educators must encourage the development of reading abilities. This can be accomplished in a variety of methods, including the use of diverse reading materials, such as texts and textbooks. They could also assess students' understanding through reading comprehension tests and research projects.